Bon Voyage! I'm Leaving for New Zealand!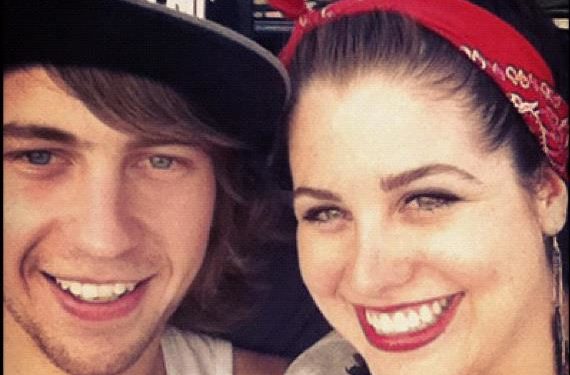 I just wanted to take a second to say that I am leaving for New Zealand today. I have an open-ended ticket and a work visa that lasts a year…what an adventure!
I will still be taking as much time as I possibly can to follow all of your websites and facebook pages, although it may be difficult in the first couple weeks as we settle in. So if my comments slow down, just know that I still am reading your wonderful recipes.
If you would like to follow me on this little journey, Instagram is the place to be, and my Koko's Kitchen Facebook page, too! I will try to keep my posts up here, too, but like I said, there might be a bit of a transition period….Koko's gotta find a new Kitchen! haha.
I hope you all have an amazing Christmas and a Happy New Year!! Bring on 2014!!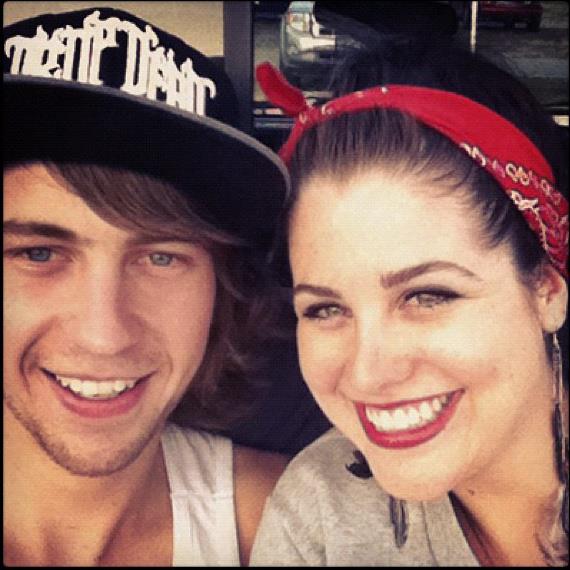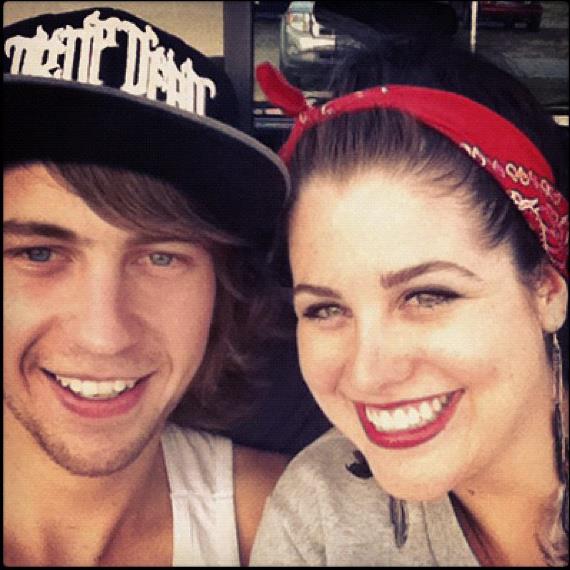 Yum