Healthy Valentine's Day Recipe Round-Up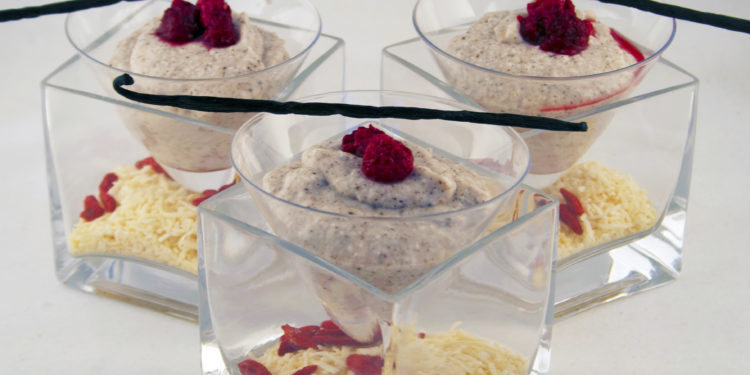 Valentine's Day is coming up in exactly two weeks, and I thought I would take some time to share some healthy recipes with you. I find that any special occasion can bring on the opportunity for eating junk foods, but I've also found that it's just as fun to make a healthy treat or delicious, healthy savoury meal.
I decided to make this into a round-up so that any of you can share a link to a healthy Valentine's Day recipe that you have shared on your blog. The round-up will be open until midnight on Feb. 14, so you have lots of time to come up with a yummy recipe and post it on your own blog. Remember to add it to this round-up, and be sure to link back to this blog post or your entry will not work.
Healthy to you might mean vegan, it might mean raw, it might mean using whole grain flours, or unrefined sweeteners. We all have different diets, so contribute what is healthy defined by you. I can't wait to see what you've made! Remember, this can be a sweet treat, or a savoury dish that you would love to share on Valentine's Day.
I'll start things off with a couple of recipes that I shared last year.
The first is a chocolate pudding that you don't wanna miss out on. It's so smooth, creamy, and rich. Adding raspberries, strawberries, or pomegranate arils is a great idea to enhance the flavour, and festive look.
The 2nd recipe is a raw coconut yogurt, or frozen yogurt. You can make this as a regular fermented yogurt, or throw it in the freezer for an hour and then follow your ice cream maker's instructions, and make a raw frozen yogurt.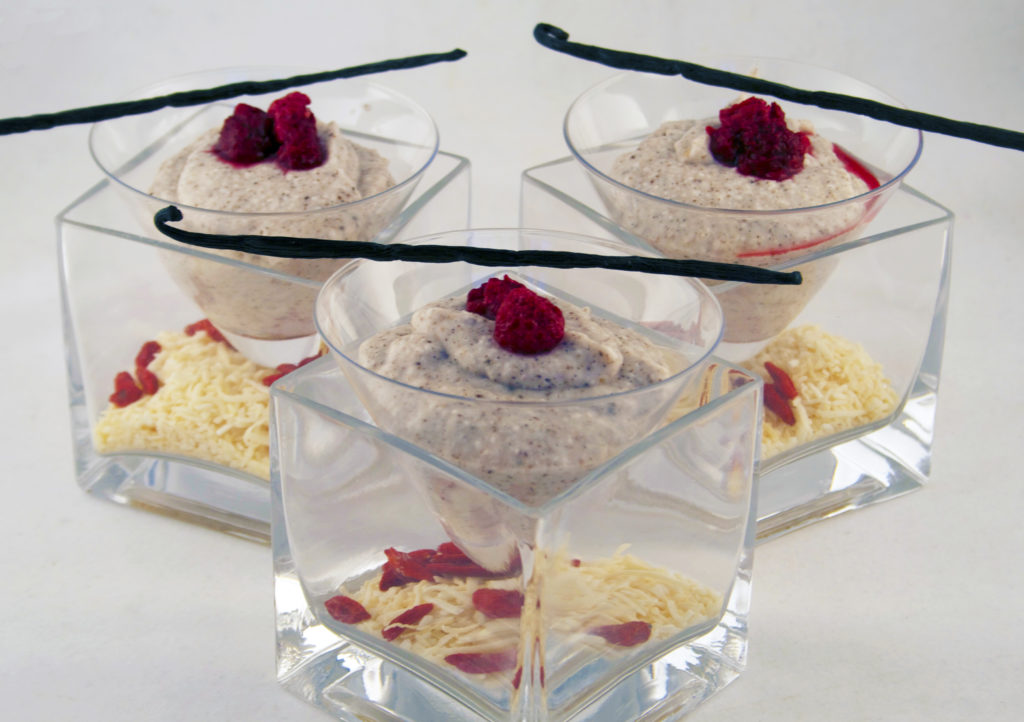 Lastly, I'll share this raw zucchini pasta with raw tomato sauce. It is sooo delicious, and you can eat it Lady and the Tramp style 😉
Happy Valentine's Day!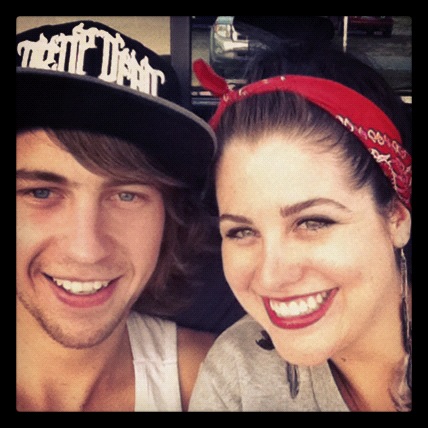 So….add your linkys!! Go go go! Remember, you must have a link to this blog post on your blog post before you submit your entry. Otherwise, it will not work.
If you use Safari, and the entry system isn't showing up, trying using Firefox or Chrome.
Yum