Holiday Round-Up and Style At Home Magazine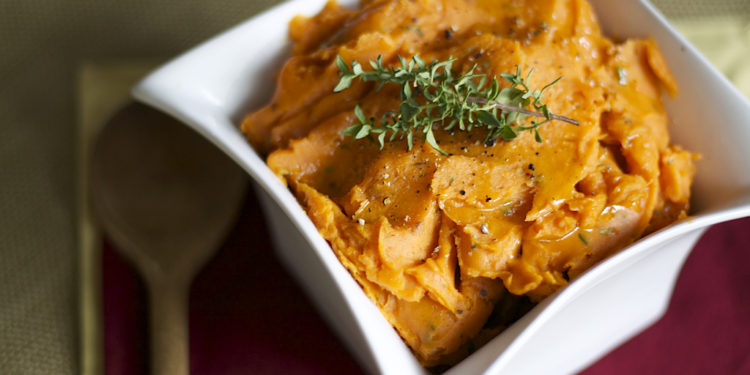 I just wanted to take a moment to share that I was featured in Style at Home Magazine's blogger holiday favourites online. My roasted garlic mashed yams are among several amazing dishes they have put together from various blogger's. I'm honoured to be in such good company, as I am just drooling over some of these recipes! Please check it out here, especially if you are still wondering what to make for Christmas dinner!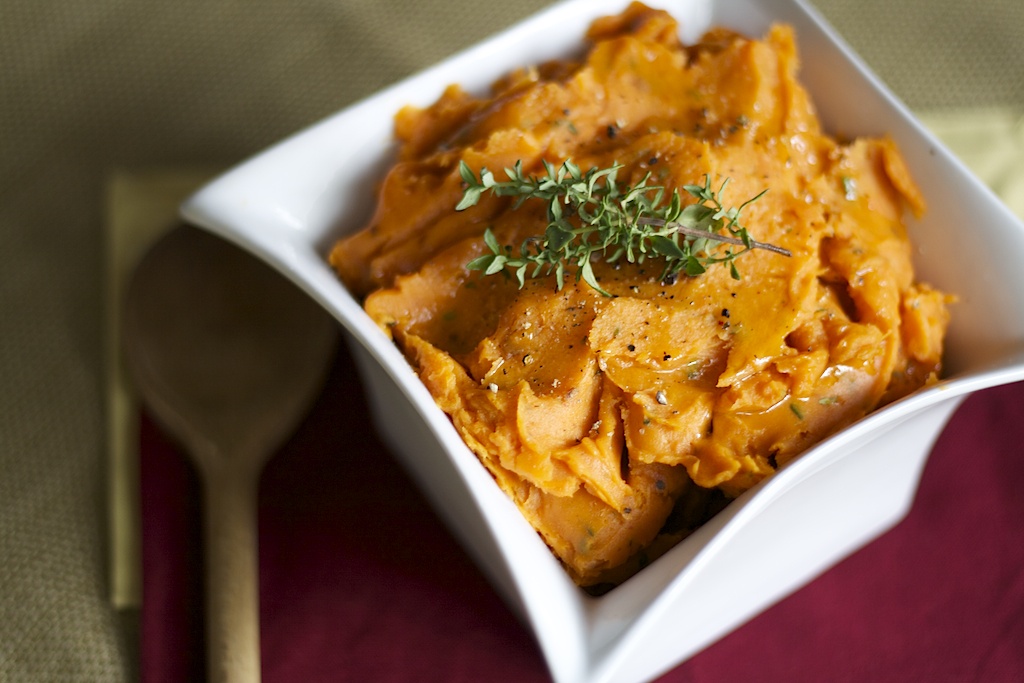 I also took a little look around the web and wanted to share some of my own blogger holiday favourites!
From Inspired Edibles, a Crispy Dark Chocolate Bark with Ginger and Pomegranate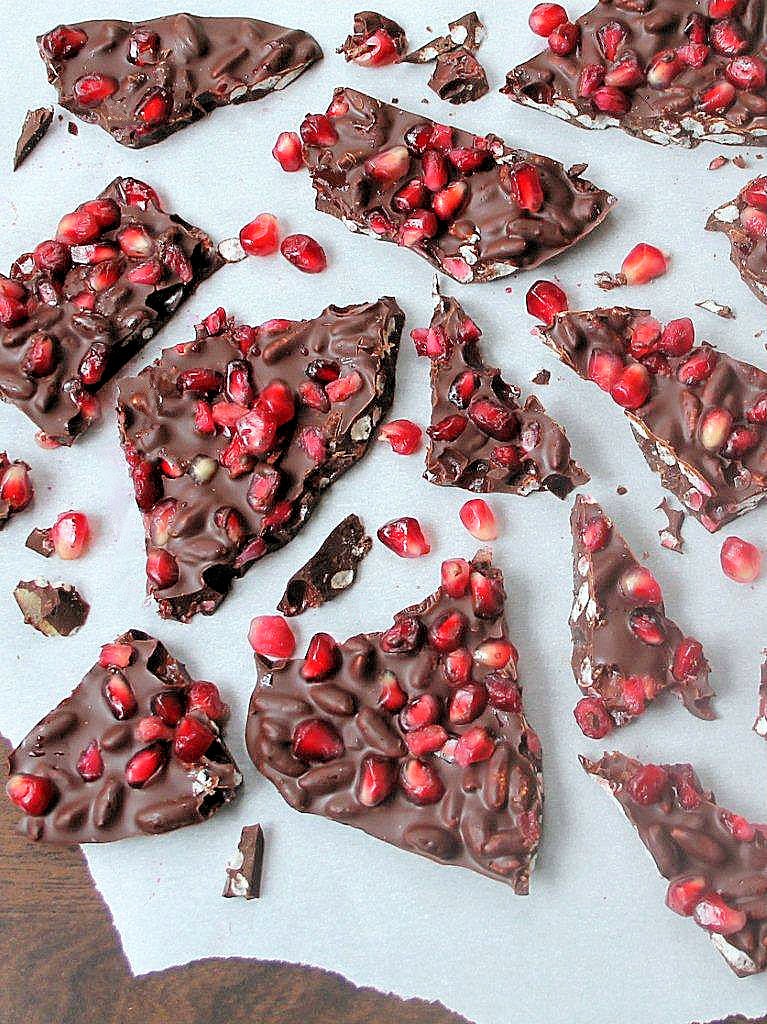 From This Rawsome Vegan Life, Chocolate Almond Cookies with Fudgy Frosting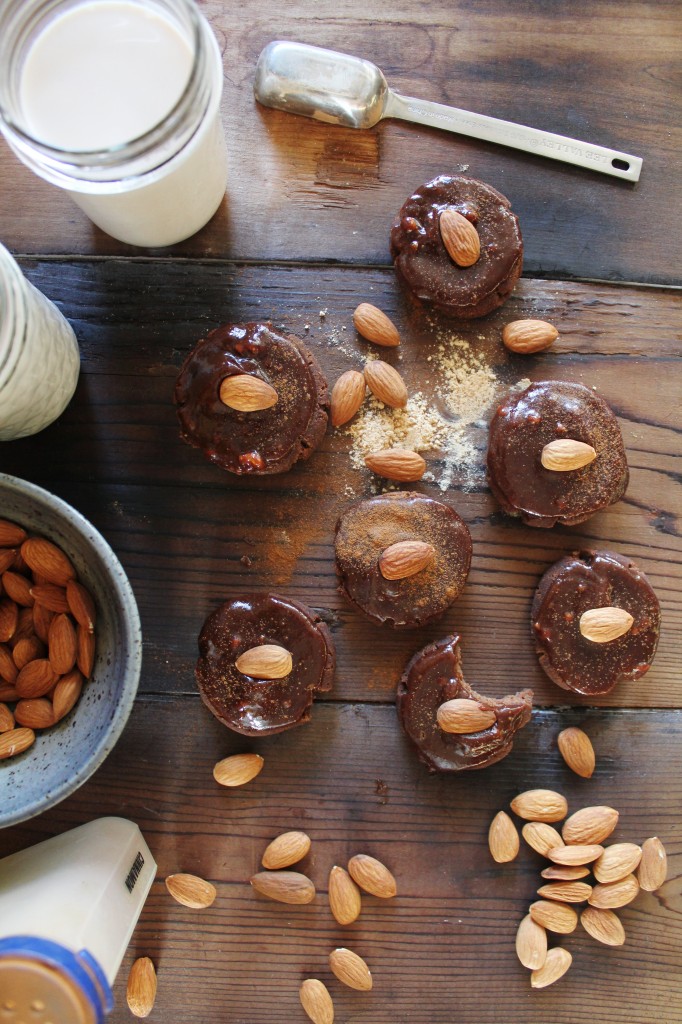 From The Raw Food Sisters, Vegan Creamy Beetroot Salad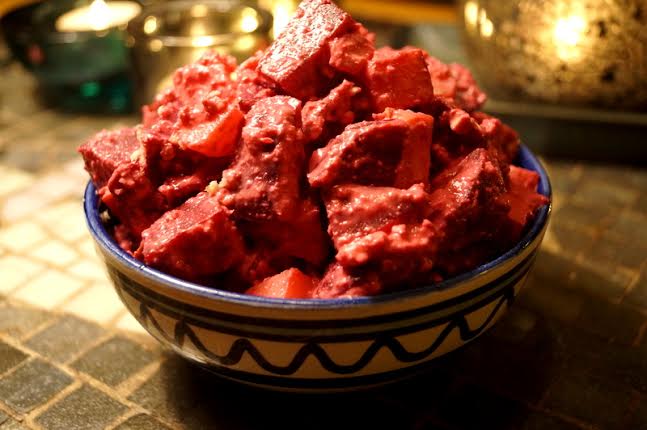 From Bit of the Good Stuff, a Red Lentil and Cashew Nut Loaf with Cranberry Glaze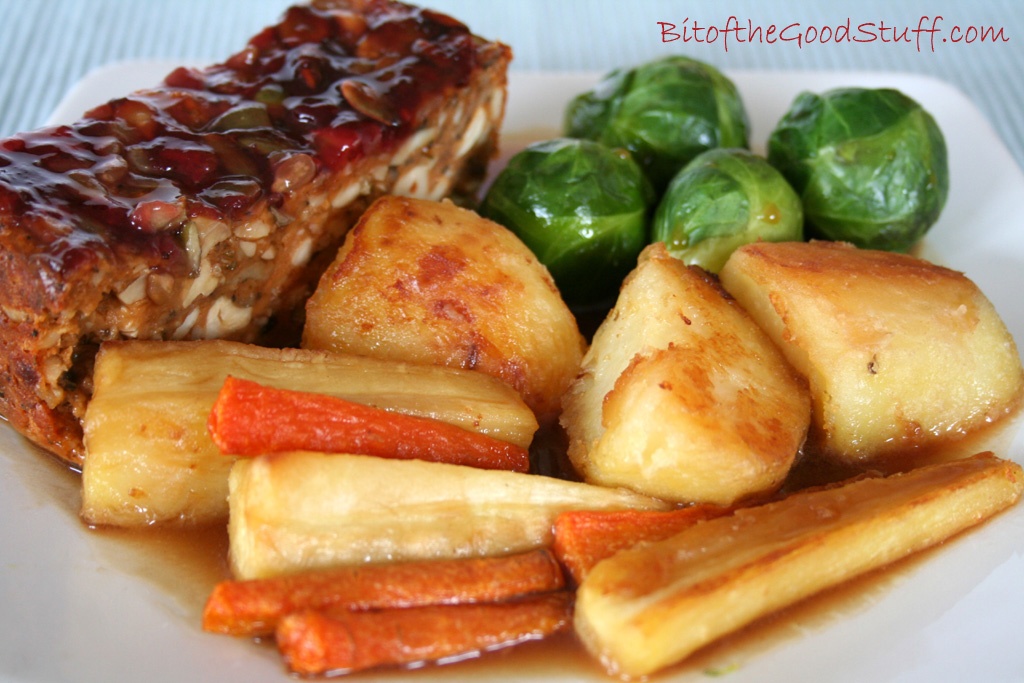 From Dreena Burton's Plant-Powered Kitchen, Creamy Artichoke Dip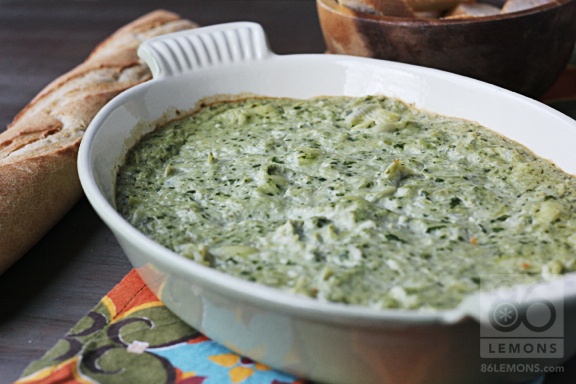 Photo by 86lemons.com
Yum