November 2016 Favourites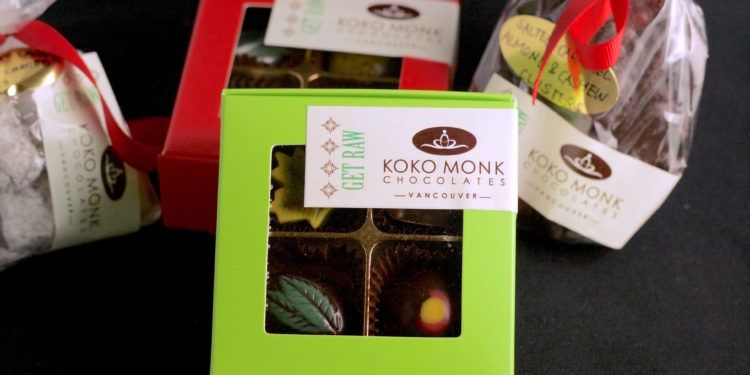 I wanted to share a few of my favourite things this November with you. A few of these things would make great stocking-stuffers or Christmas gifts as well!
1.The brand new Koko's Kitchen, thanks to bBold Creative.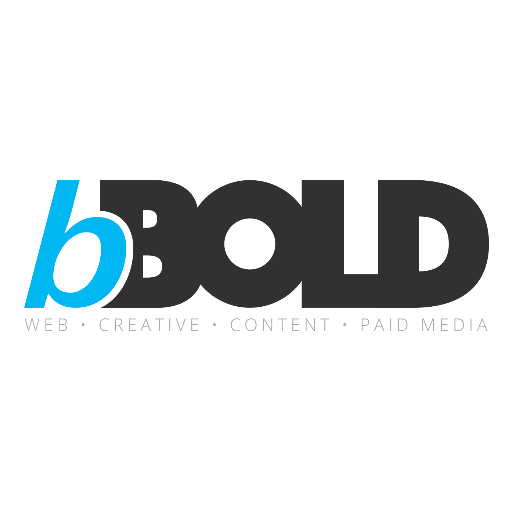 I hope you enjoy this new version of Koko's Kitchen. I will be including a lot more lifestyle articles about healthy living, natural beauty product 'recipes', PMA (positive mental attitude), fitness and music. Don't worry – my main focus will remain on plant-based recipes, of course! bBold Creative designed this whole website and put it all together so quickly and even better than I had imagined it- thanks Jordan!
2. Raw Eco-Jewellery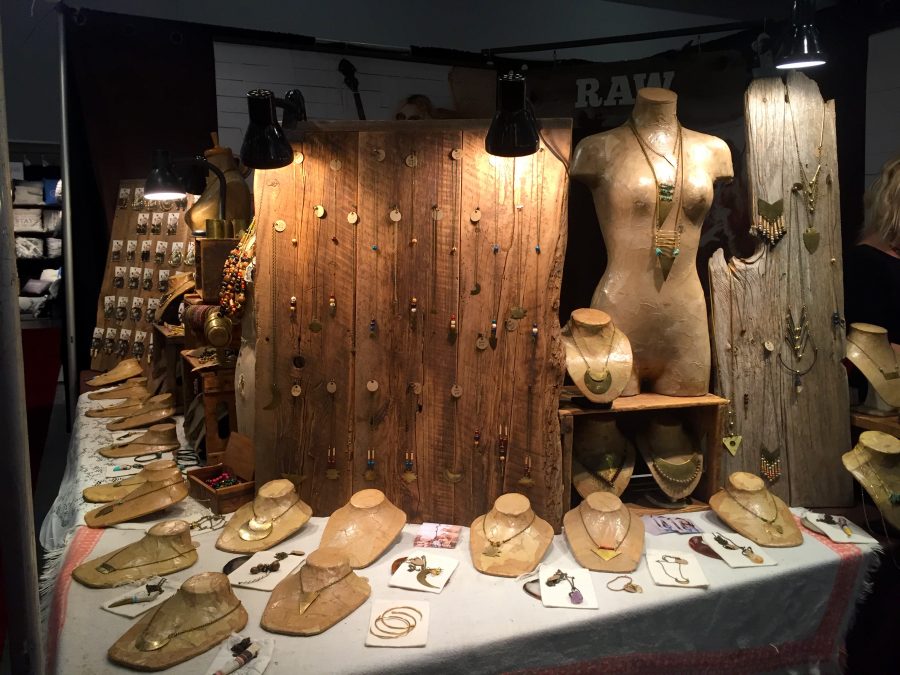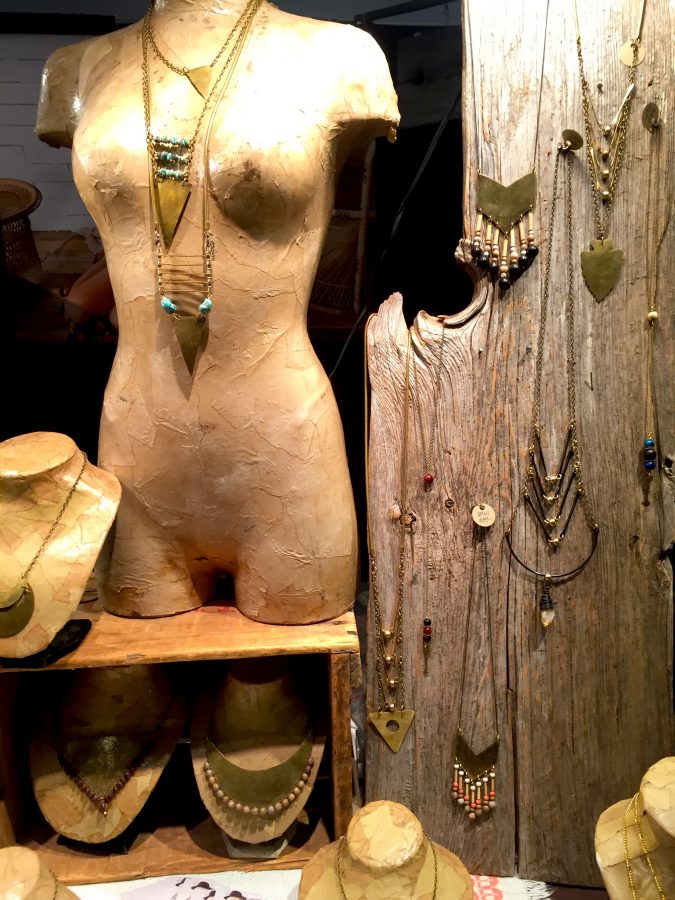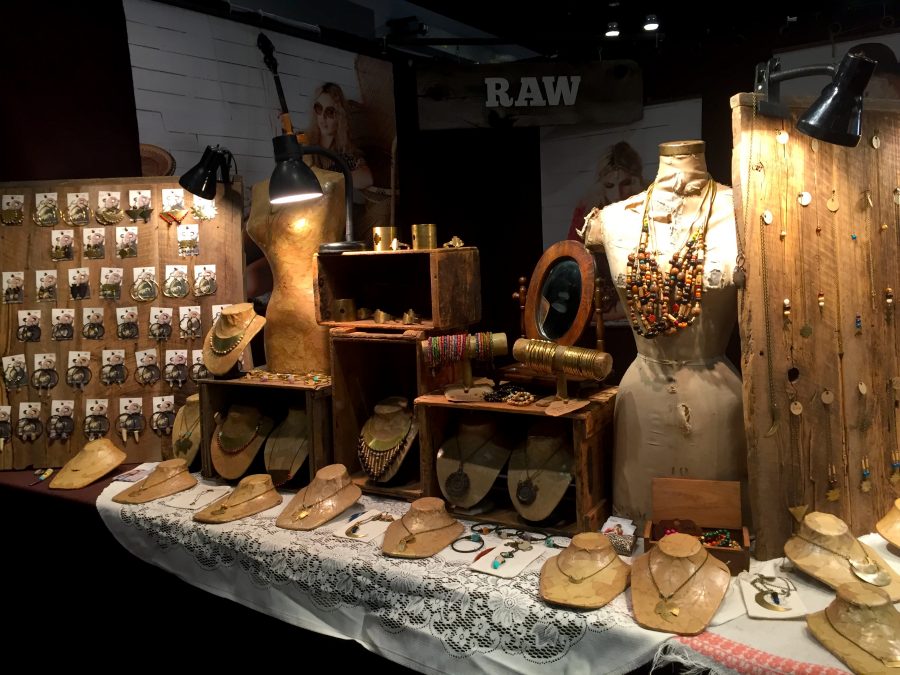 I fell in love with this jewellery company when I stumbled upon it at Circle Craft Christmas Market. The owner and designer, Dev, creates the most stunning and unique pieces. I love the whole concept of  'wild heart and gypsy soul' that she includes in some of her designs. There are also many pieces with crystals (you know how I love those!) and even seeds! I picked up a beautiful pair of earrings as well as a 'wild heart' necklace and I'm sure I will be ordering more in the future.
Be sure to check out their Facebook, Instagram and etsy shop.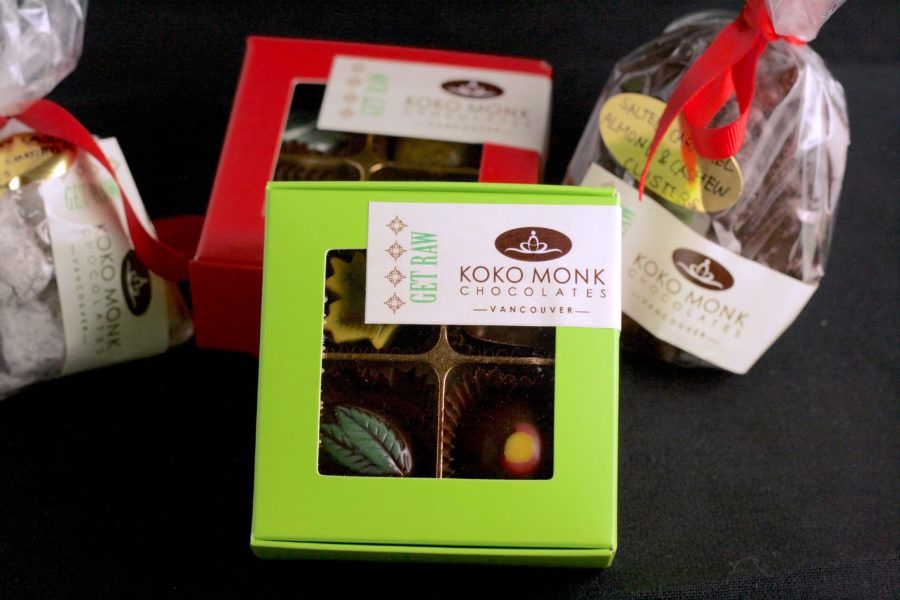 I love this chocolate company so much – and not just because of their great name (hehehe). The chocolates that come out of Koko Monk are pure magic.  Paul Dincer, the owner and chocolatier is a true artiste. These chocolates are made with organic ingredients and either raw or processed at a very minimal temperature in order to maintain the integrity of the cacao. Many of their products are vegan, too!
Try a matcha-miso chocolate and watch as the flavours slowly change and take you through the different depths of the chocolate. The balsamic sea salted caramel is to die for, as is the passionfruit chocolate. The vegan sea salted toffee chocolate bar is so incredible, I almost can't deal with it. I refer to the "Monk's Dream" clusters as 'crack'. In fact…everything I have ever tried from Koko Monk Chocolates has blown my mind.
4. Kismet Coco Rinse Oil Pulling Kit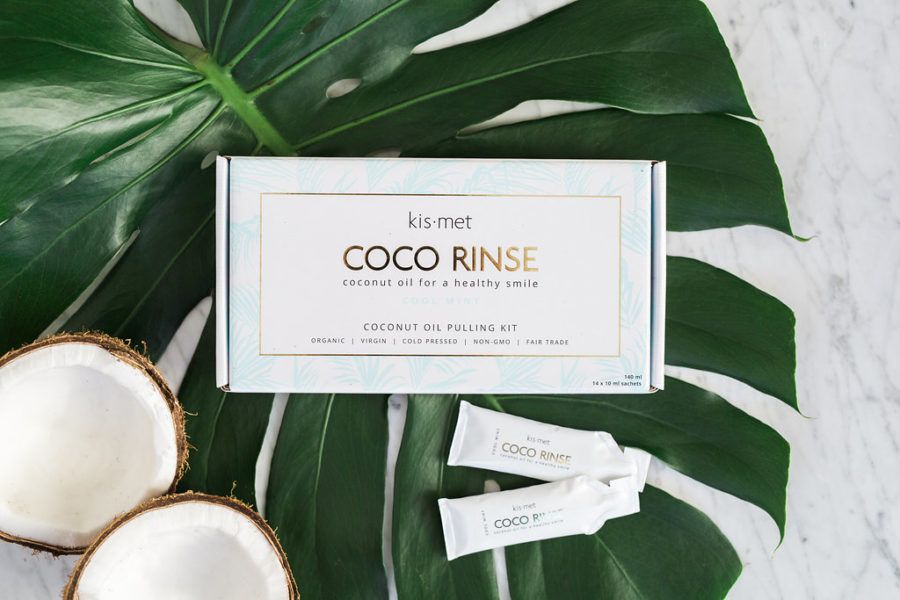 This is a 14-day oil pulling kit that is so easy to use! The mint flavoured coconut oil comes in individual packets perfectly portioned for your daily oil pulling routine. For those of you that don't know, oil pulling can help whiten teeth, freshen breath, balance hormones, reduce headaches and reduce plaque and tartar build up. It only takes 10-20 minutes each day (essentially swishing the oil around in your mouth) to experience the benefits of this ancient practice.
Yum