Hey, I'm Koko Brill and welcome to my Kitchen!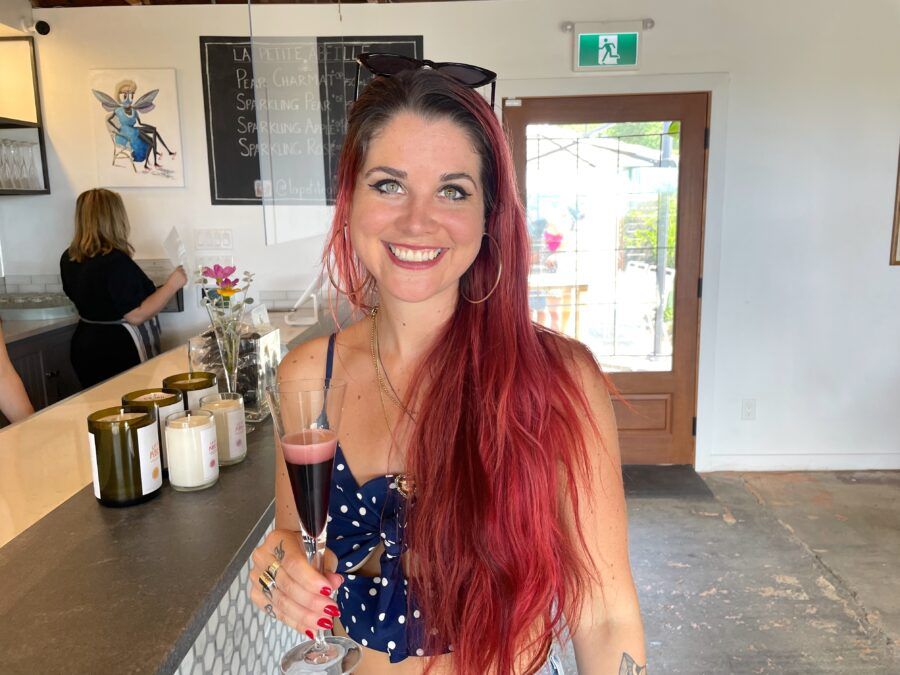 I'm a Vancouver-based blogger, reiki practitioner and Registered Holistic Nutritionist. 
My passion lies in sharing my favourite recipes and restaurants with you! I believe in intuitive eating – which to me is all about natural balance. I don't think about foods as "good" or "bad" and I enjoy a bit of everything. My lifestyle these days allows room for that, although it wasn't always that way. I spent years limiting the types of foods I ate and restricting the amounts. It took a very long time to allow myself to nourish my body as well as indulge my cravings and live life to the fullest.  These days I am much happier and healthier than ever. I hope that my recipes and restaurant tips can provide some inspiration for you to explore a food freedom lifestyle with zero guilt!
If you can relate, please stay tuned for my Intuitive Eating program launching soon. 
Besides cooking, baking and eating, I love being outdoors, listening to music and singly (out of tune), walking my dog, Flokie, hanging out with friends and enjoying a nice glass of wine or cider.
I love travelling and have spent a bit of time in Italy and Greece, as well as Thailand, Cambodia, Nepal, Australia, England and India. I also lived in New Zealand for a year!
I am a total spirit junkie and believe that nourishing your soul is just as important as nourishing your guts. I am a level three reiki practitioner and you can read about my reiki practice at Evoke Magick.
Thanks for stopping by!