Hey, I'm Koko and welcome to my Kitchen!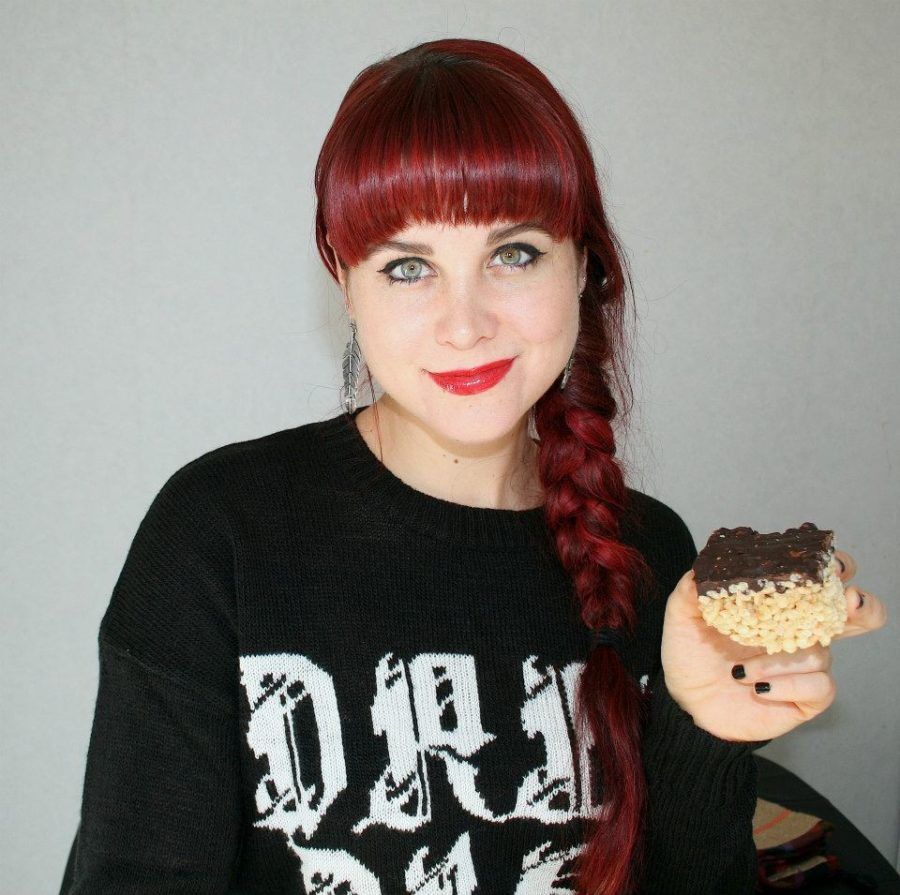 I'm a Vancouver-based blogger, certified raw foods chef and owner of Koko's Kitchen cold-pressed juice company. I just wanna NOURISH YOUR GUTS!
I have been mostly plant-based for about sixteen years, but not tooo strict about it. I don't like to preach a certain way of eating for anyone because we are all different and what works for one person might not work for another. I'm a plant-pusher…not a meat-shamer!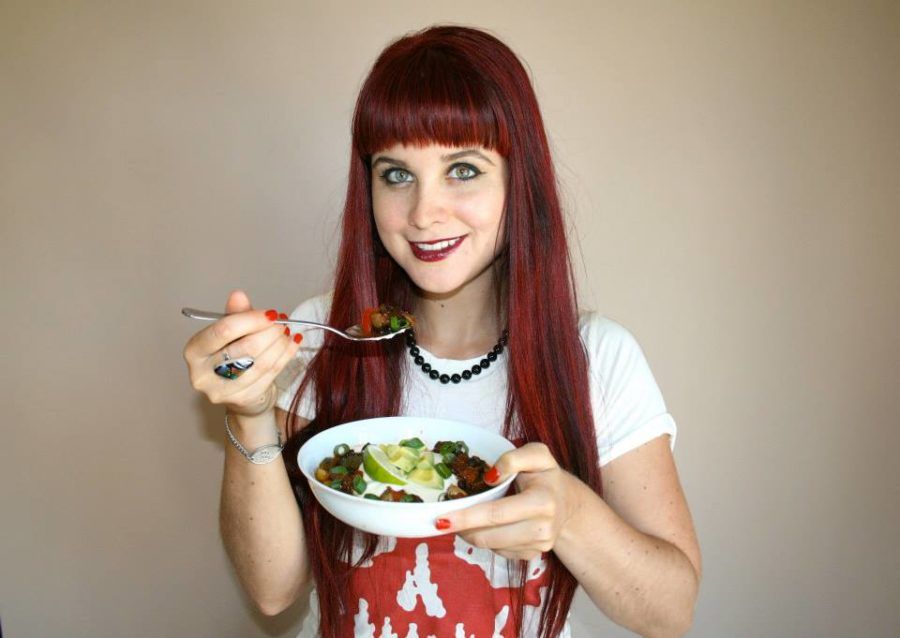 I do believe that the more we incorporate plant-based foods into our lifestyles, the better it is for the planet. My passion lies in sharing easy, no-fuss recipes with you! I don't care if you happen to be a vegan, vegetarian, omnivore or paleo, plant-based foods are something that everyone can enjoy!
Besides cooking and baking, I love being outdoors, listening to music, singly badly all the time, working with animals, hanging out with friends and enjoying a nice rye and ginger (or two!). I love travelling and have spent a bit of time in Italy and Greece, as well as Thailand, Cambodia, and Nepal. I also lived in Auckland, New Zealand for a year.
Let's get cookin'!