Recipes using grains like bulgur, quinoa, kamut, farro and more…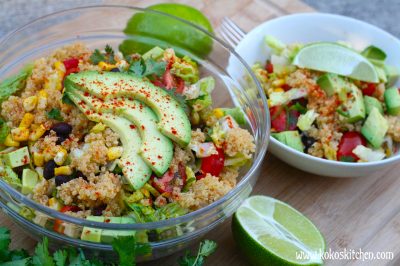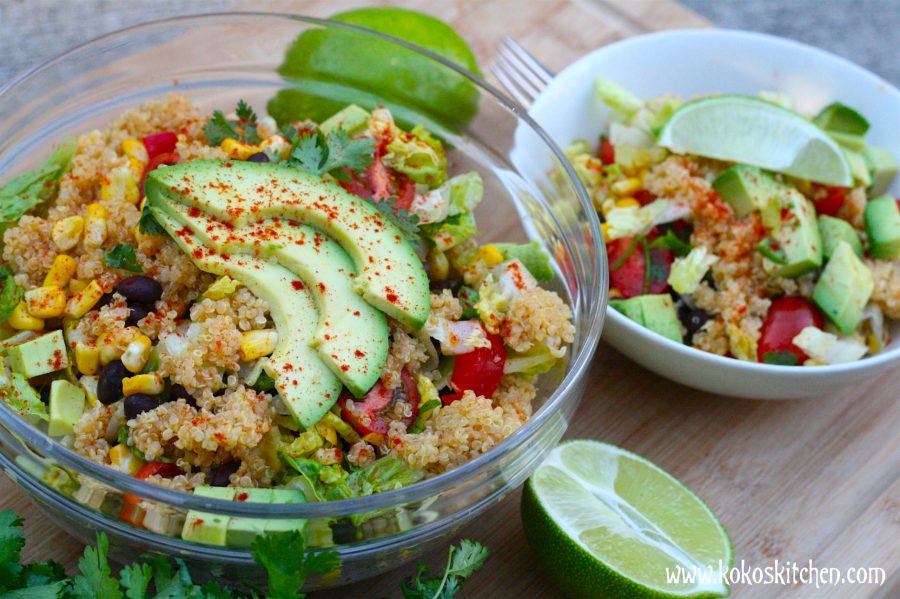 I love me a quinoa salad when I'm looking for something fresh and tasty but packed full of protein. Quinoa ...
I'm sure you've all seen "Buddha Bowls" floating around Instagram and Facebook. They are a super trendy food right now, ...