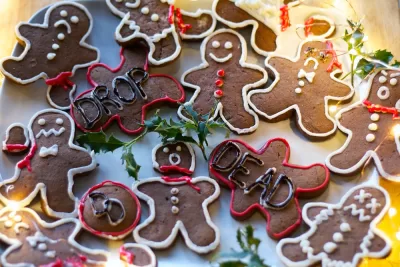 This month's Drop Dead Recipe is for vegan gingerbread men decorated in a bit of an unconventional style! Happy Holidays!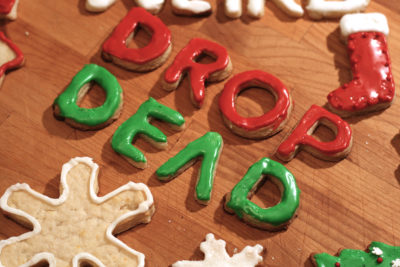 It's that time of yeaaaaaaaaaaar!! I just wanna curl up and watch Christmas Vacation and ELF!! Christmas is one of ...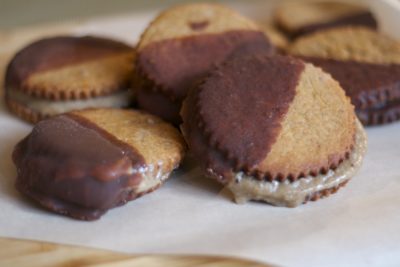 These are top notch when it comes to summer desserts! Vegan peanut butter cookies, combined with banana 'ice cream' and ...