Drop Dead Recipe- Ice Cream Sandwiches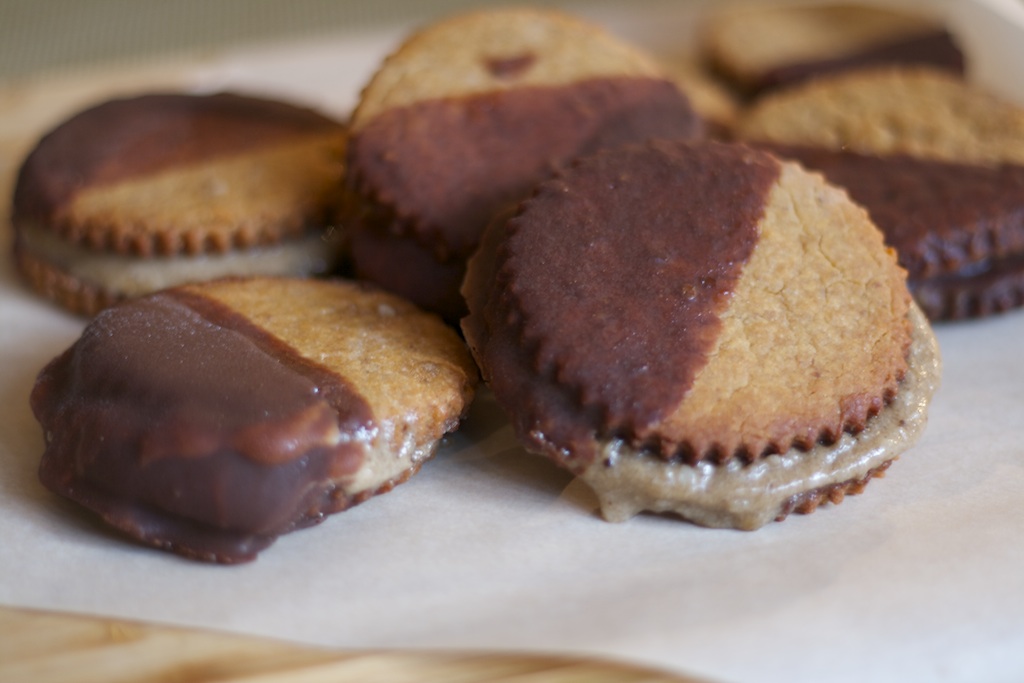 These are top notch when it comes to summer desserts! Vegan peanut butter cookies, combined with banana 'ice cream' and chocolate…what could be better!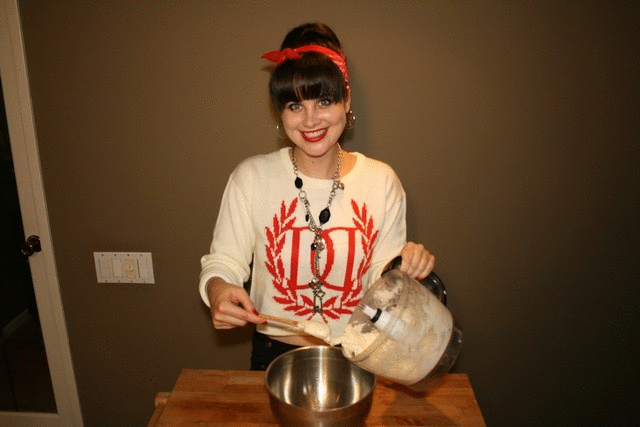 These take a little bit of time to make…most of it not hands-on though (just freezing time). But make a big batch and you will have them for the rest of the summer to enjoy whenever you want.
Interested in the recipe? Check it out here on Drop Dead Clothing's blog. While you're there, take a look at my cute little cropped sweater, part of the DD summer 2013 line. I love it!
Yum