Excuse my absence lately but something major has happened — I got a puppy!!!!!
I am dog-crazy and have been my entire life. The passing of my lovely doggy, Pepper, was hard to get over. I got her when I was 5 and had her for 18 years – she was family. In recent years, I have really been missing the presence of a furry friend and was waiting (im)patiently for the right time to bring another doggo into my life.
I have been wolf and husky crazy since I was a little kid. I was always watching White Fang and Balto and pretending I had a pack of sled dogs to 'mush' with. I am a nutcase but it's okay, I am aware – haha!
I knew this time around I wanted a big ol' wolfie dog and the universe brought me my dream pupper.
I had looked endlessly into different rescue groups and SPCAs because I knew I wanted to adopt this time. After applying for a few pups and narrowly missing out on one I really had my heart set on, I accepted that whatever dog I was chosen to get would be the perfect one for me. Soon after, little 'Petra's' picture showed up in my inbox and I.FELL.IN.LOVE.
Petra – now my baby, Flokie- came from the North West Territories SPCA which is an absolutely AWESOME organization. They rescue pups from all over Northern Canada and work tirelessly to find the most loving forever homes for them. Their application process was thorough and one of their Vancouver partners came to check out my home and make sure it was appropriate for the type of dog I was applying for.
This is a photo of Flokie at six weeks old after she was rescued from Cambridge Bay in Nunavut, along with her mama and her three sisters.
NWTSPCA has a great little deal with WestJet where pups are able to fly down to their forever home with a volunteer chaperone. I met Flokie for the first time at YVR airport and it was the best moment ever to see my new BFF peeking out of her kennel at me.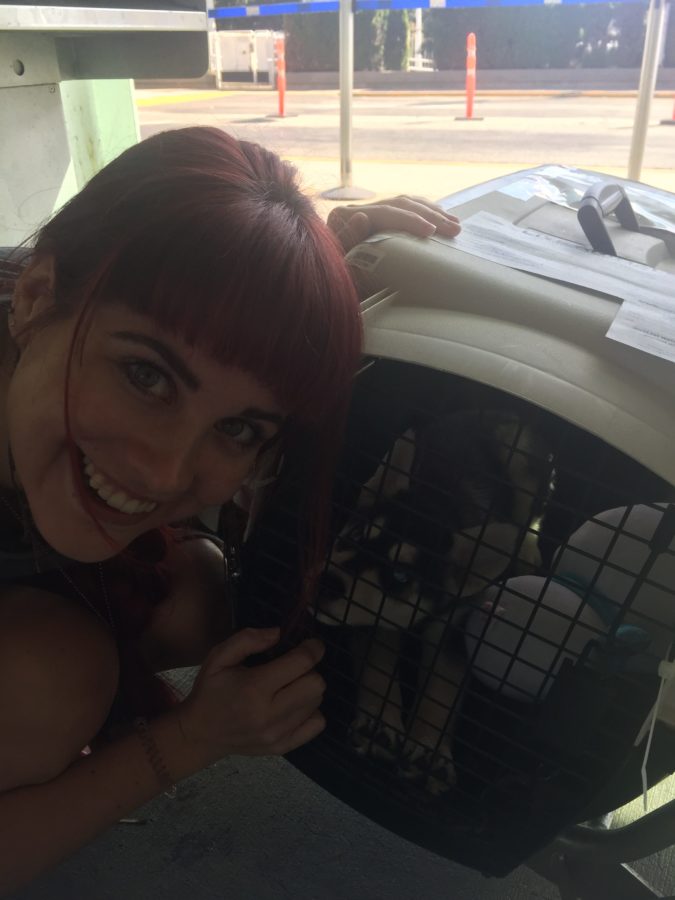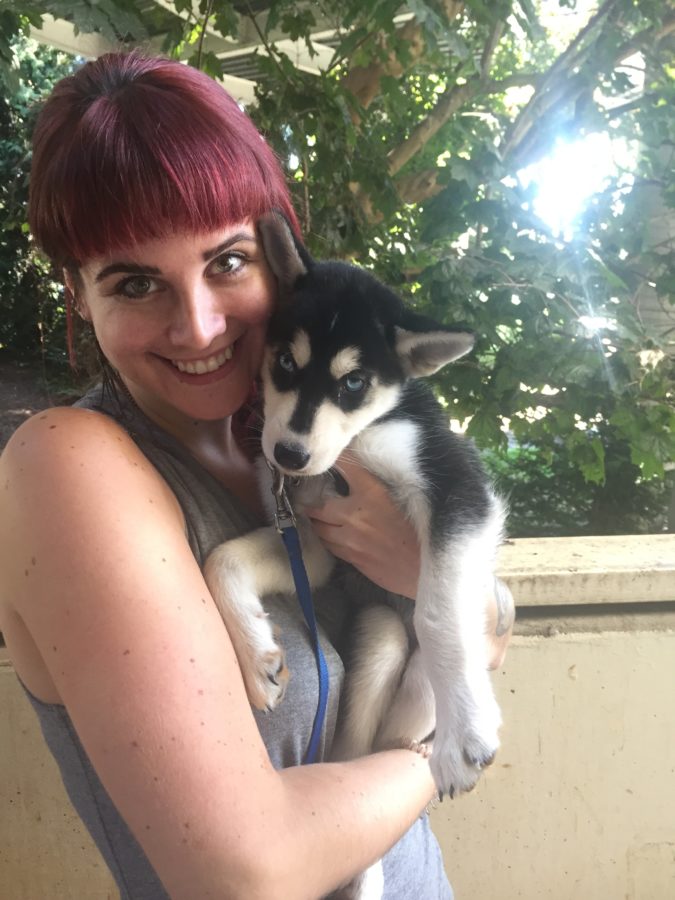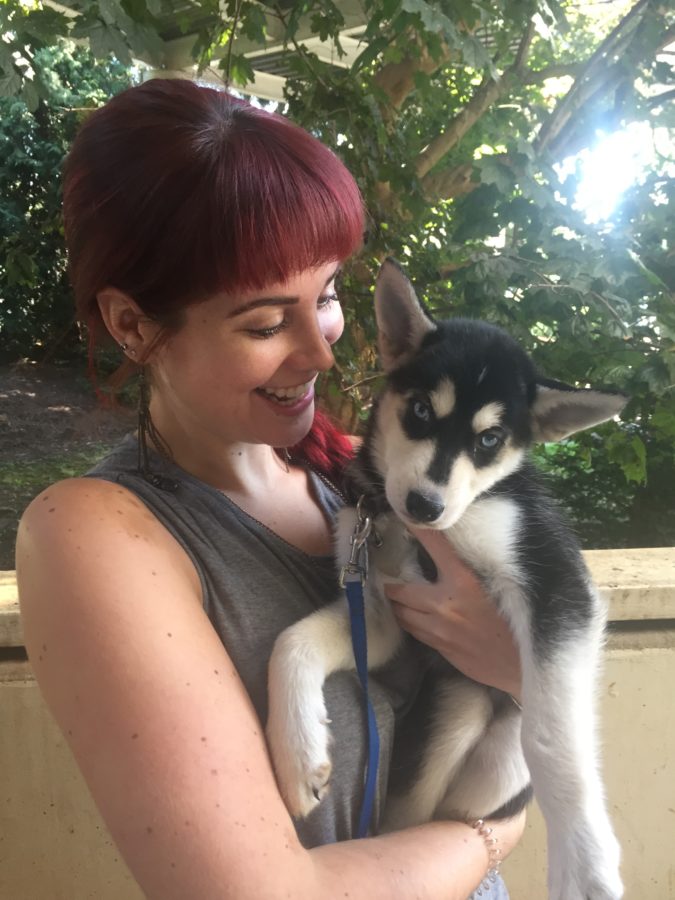 I have now had Flokie for a month, to the day. She has rescued me as much as I have rescued her. She has stolen my heart!
#adoptdontshop
You can keep up with our adventures on Instagram: @kokoandflokie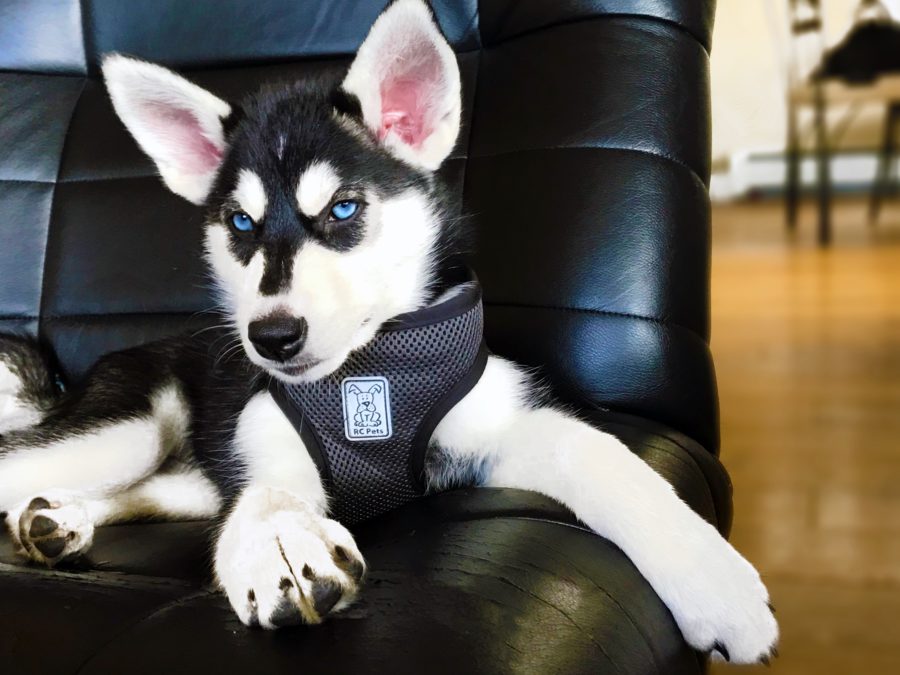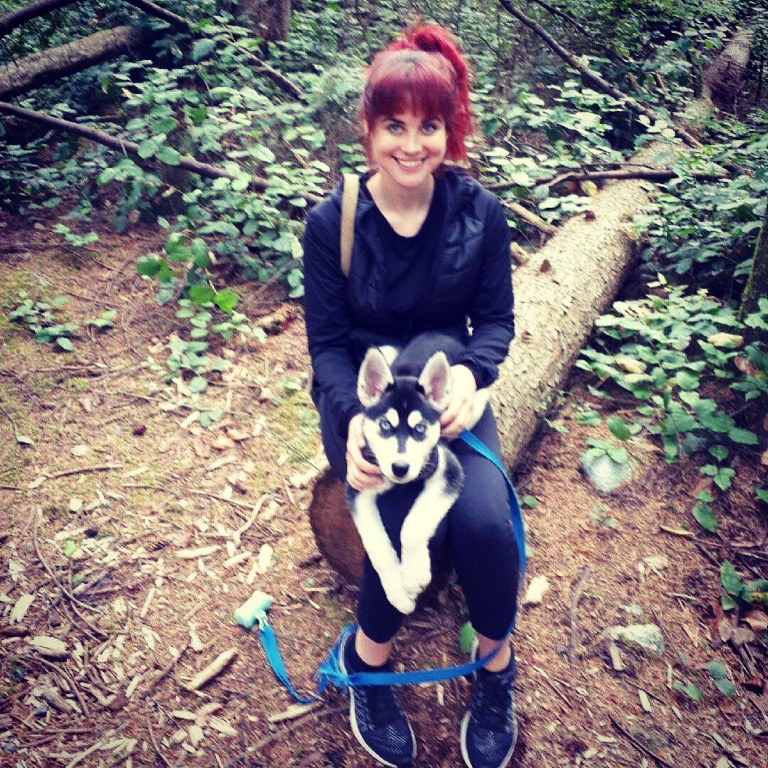 Yum