Curried Chickpea Salad Sandwich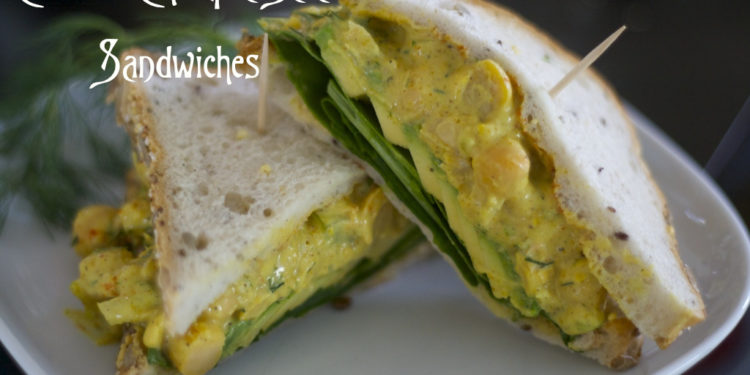 I'm sad to say that my 3-month challenge at GoodLife Fitness has come to an end. I'm honestly feeling so good about the work that I've done in the gym, and feeling pretty confidant about tackling some decent hikes this Summer. Even the Grouse Grind….
This Vancouver weather is insaneeeeeely beautiful, and I've been getting plenty of exercise outside. Last week I went on a nice 8km hike in Golden Ears with my friends Kate and Lindsey. Even though I had only had three hours of sleep, getting outside for a hike always feels amazing.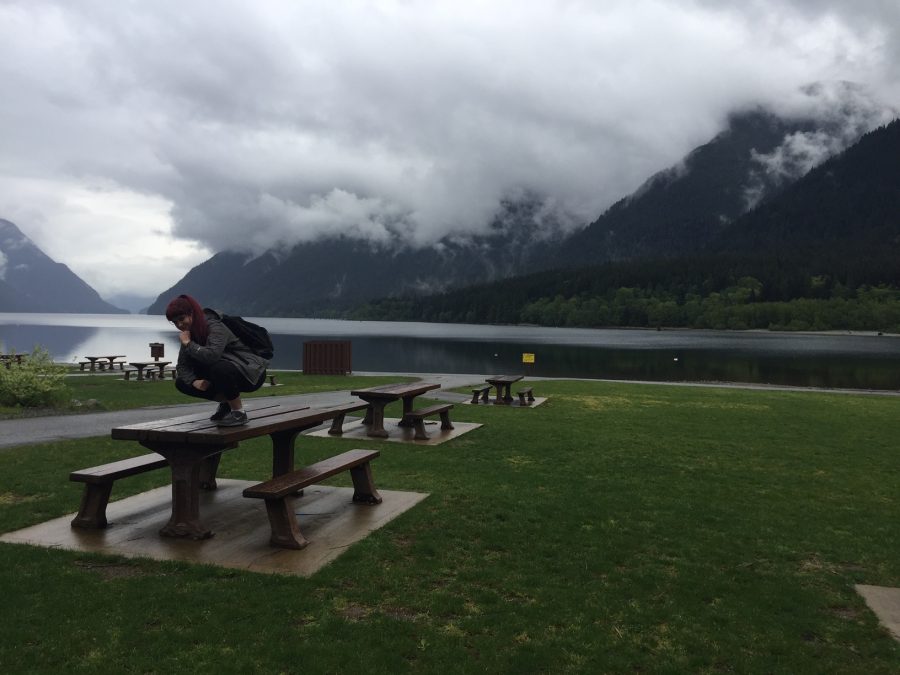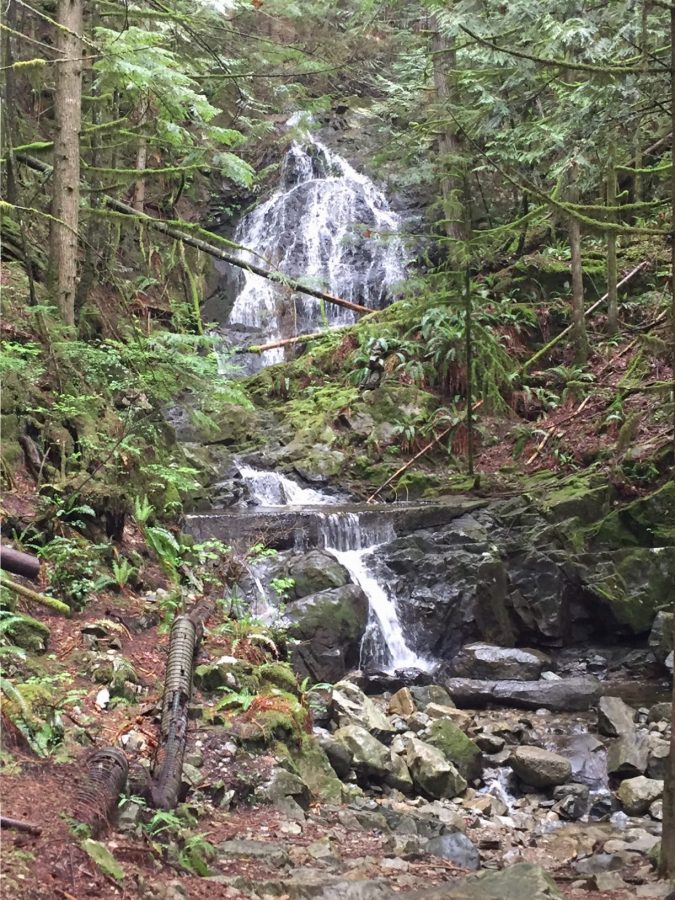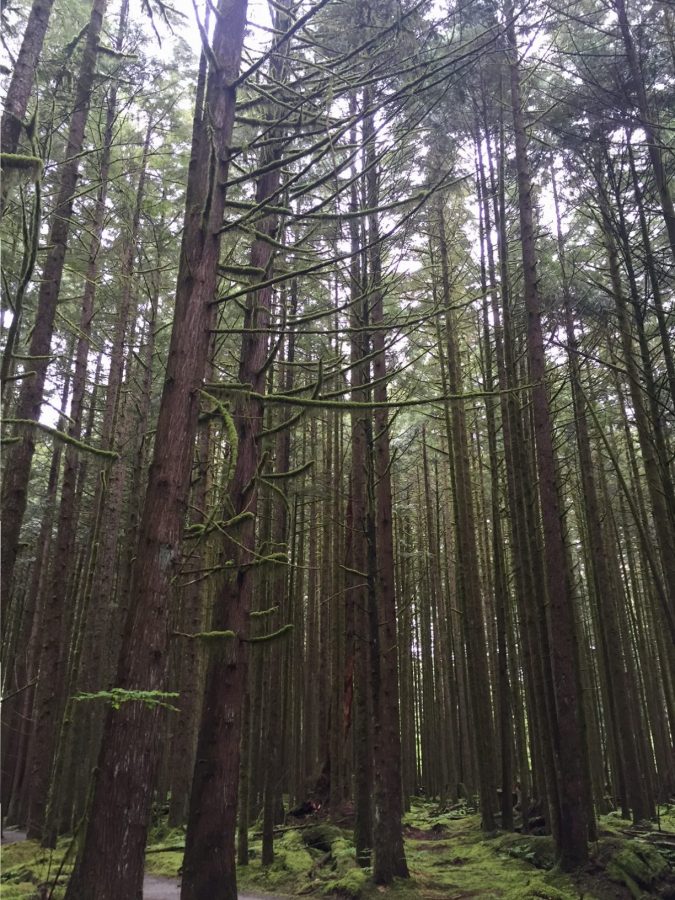 I made this curried chickpea sandwiches because I wanted a versatile meal that I could eat throughout the week. I tried this a few different ways from salads, to wraps, and sandwiches and all were filling and full of protein. I even packed some in a container to bring on the hike with me! Fuel up.
Curried Chickpea Salad Sandwich 
(makes ~6 sandwiches)
Move over tuna salad and make way for chickpea salad with a curried twist. This filling chickpea salad can be served a number of different ways; think lettuce cups, on mixed greens, as a sandwich or a wrap.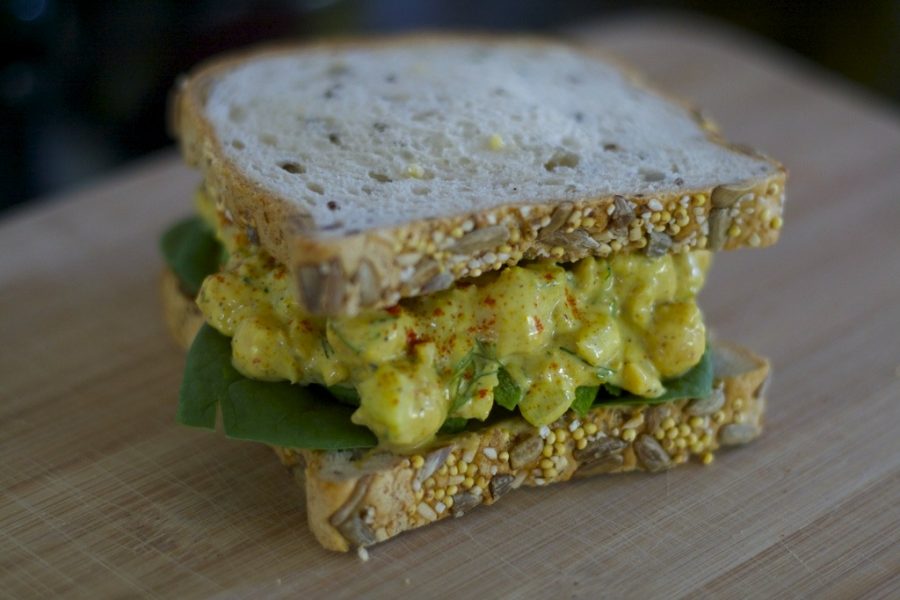 Salad:
one 28-ounce can of chickpeas, drained and rinsed
heaping 1/2 cup celery, diced
2 cloves garlic, minced
1 1/2 teaspoons flaky sea salt (I used Murray River Salt)
1 1/2 teaspoons coarsely ground black pepper
1 Tablespoon milk curry powder
zest and juice of one lemon
3/4 cup Nayonnaise (or other plant-based mayo)
2 or 3 sprigs fresh dill, finely chopped
a splash of pickle juice (optional)
In a large mixing bowl, use a potato masher to gently crush the chickpeas. You are just trying to crush them a bit, not mash them. Add the remaining ingredients and mix well. Use to make a sandwich or as a filling addition to a green salad.
Sandwich
2 slices of your favourite bread
dijon mustard, to taste
1/4 of an avocado, thinly sliced
a handful of spinach leaves
curried chickpea salad (as much as you can fit!!)
a generous sprinkle of smoked paprika (optional)
Lightly toast your bread and then spread a thin layer of dijon mustard over both sides. On one side, top with sliced avocado, spinach, chickpea salad and smoked paprika. Top with the other piece of bread, and dig in!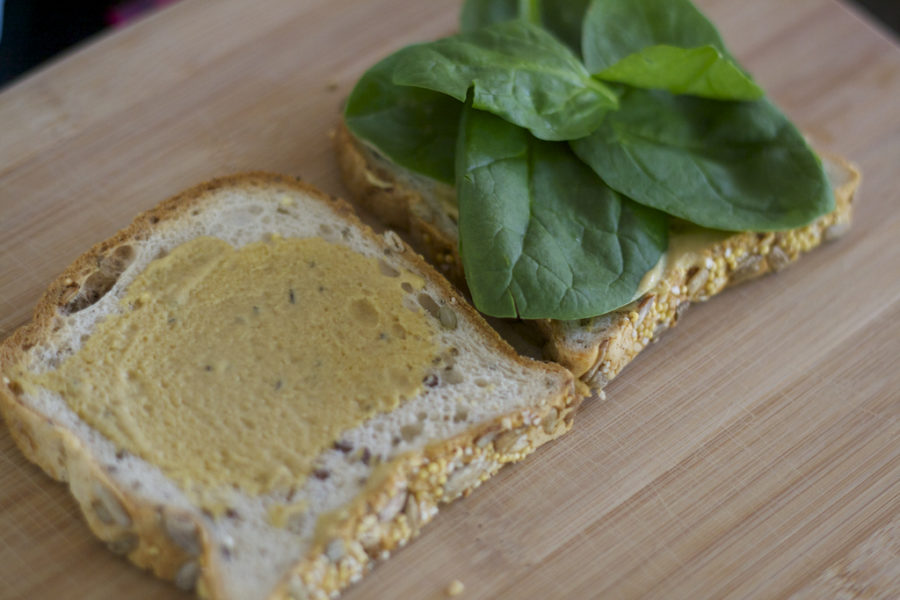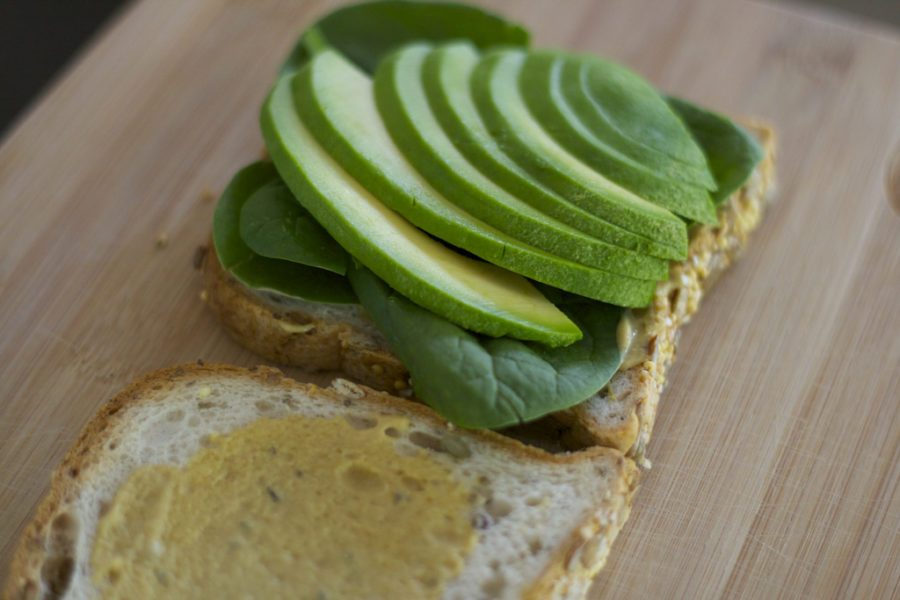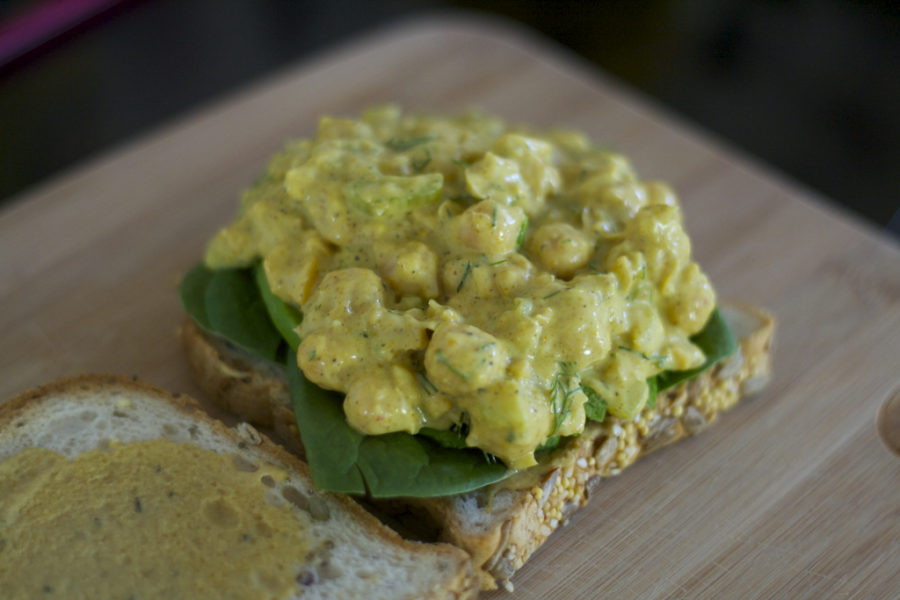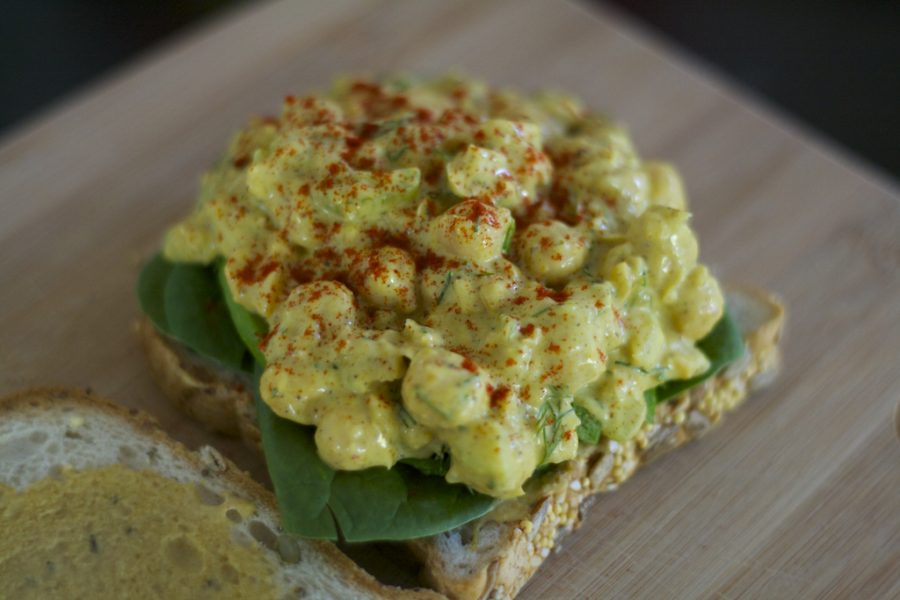 Yum