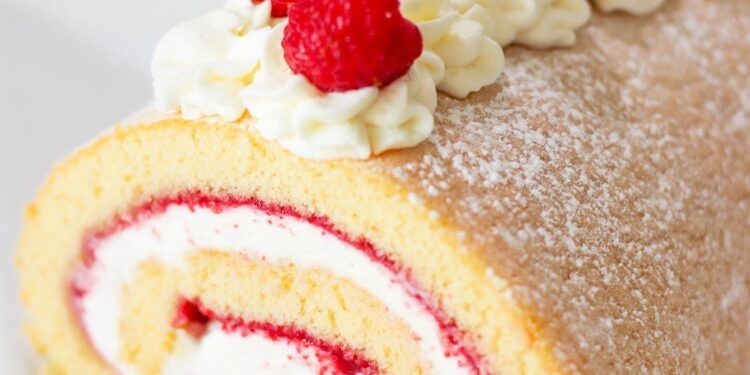 It's been so long! I hope everyone is staying safe and has managed to make the best of the various lockdown/quarantine situations around the world. I can't believe it's already October. It feels like we barely had a summer. Despite the wildness of 2020, I have somehow managed to have a great year and continue to try and live life to the fullest while we deal with the various restrictions this pandemic has brought upon us.
I know it has been quite a long time since I wrote a blog post but I have been going through a bit of a personal revolution when it comes to food and health/wellness. It started as I was finishing my courses in holistic nutrition last year and has continued developing until now. I realized I had stepped away from blogging because I felt a lot of pressure around it. I wasn't feeling great anymore being vegetarian and I started eating seafood and even some meat. I was worried about the backlash that including these foods on my blog might incur as I had been vegetarian or vegan for so long. I also found that my love of baking had been set aside because I often felt guilty if I used white flour or sugar in my recipes because it wasn't "clean eating" or healthy.
I've come to the conclusion that I no longer want to preach a certain diet or way of eating to anyone. I am now an intuitive eater and this means that I have ZERO restrictions on what I eat. I listen intently to my body's signals of hunger, fullness and desire. I can eat in moderation now and there is no sense of guilt around "bad foods". It's created a real sense of freedom in my life where I no longer think about foods to eat or avoid 24/7 and I don't have to look up restaurant menus before I go to see what's 'healthiest'. I can really experience the pleasure of food again.
I'm happy to say that for my first project as a Registered Holistic Nutritionist, I am developing a program following the ten basic principles of Intuitive Eating. I hope that I can help others achieve the sense of freedom that I now have. My program will be based in mindfulness, food freedom, gentle nutrition and movement. I am extremely passionate about this and it has changed my life! Intuitive eating is a big F U to diet culture and allows YOU to be the expert of your own body and trust its inner wisdom. You hold the key to your own health! I can't wait to share this with you and please follow my instagram for updates @kokoskitchenofficial
So….. if you really want to know what I've been up to over the past few months, let me show you in a few pictures!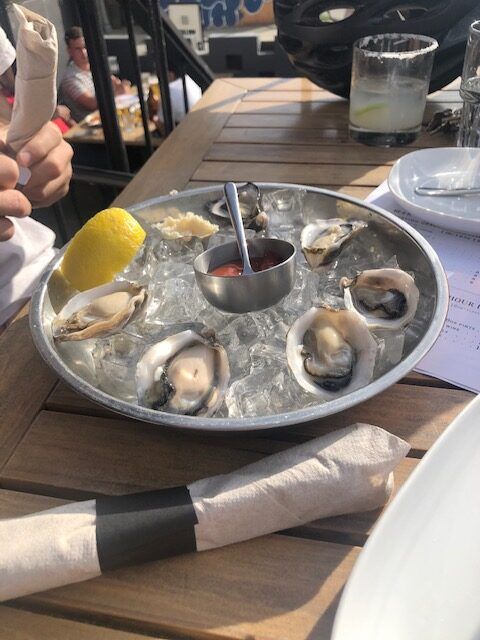 Yum