Naramata Bench Wineries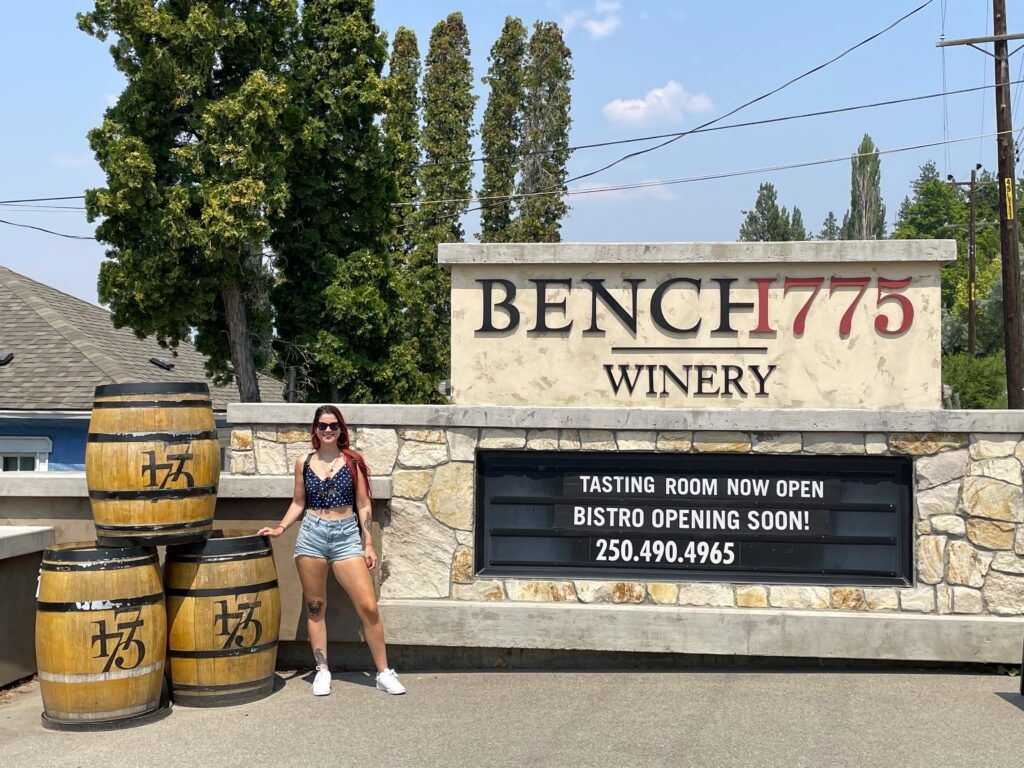 With travel restrictions lifted, Fraser and I jumped on the chance to take a weekend trip up to Penticton. We were in much need of a mini-vacay and a sipping on some wine seemed like the best way to enjoy it!
We booked a hotel in Penticton and enjoyed watching the Euros at Brexit Pub and then we had a leisurely float down the Penticton channel.
We rented some gear at Coyote Cruises for the float and brought along some drinks and snacks. It took about 3 hours to get to the bottom and we were actually pulled out early because the river was moving so slow. If you have followed Koko's Kitchen for awhile, you know how much I love a good river float and this was perfect. They even have a bus to take you back to the start!
When it came to wine time, we dedicated one full day to exploring a handful of wineries on the Naramata Bench. We had a big breakfast and brought plenty of water as we were walking from winery to winery. We had made reservations at most of the wineries we intended to go to and spent about 45 minutes at each one. If you are going on a Saturday I would highly recommend booking ahead. There was some flexibility and walk-in room for us on Sunday. We took a taxi to our first winery, Bench 1775 and walked to the rest.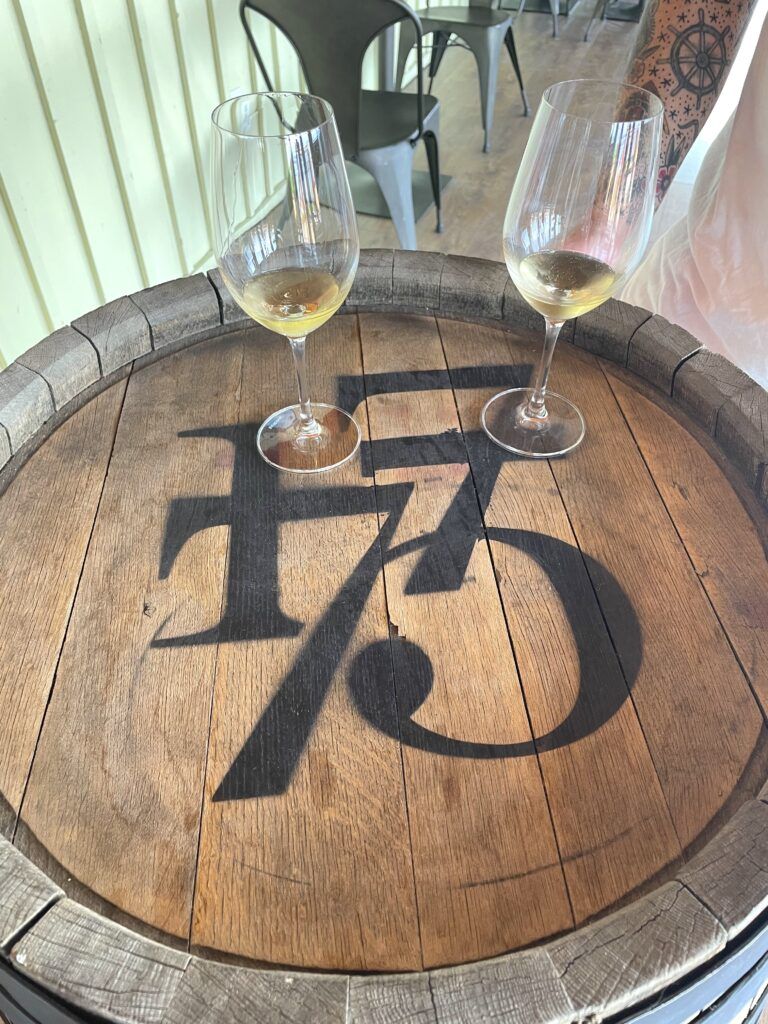 Bench 1775 was a great starting point. They have a lovely tasting room and a beautiful patio and we happened to be there on their birthday! We thoroughly enjoyed their 2019 guwerztraminer and their 2019 malbec nouveau.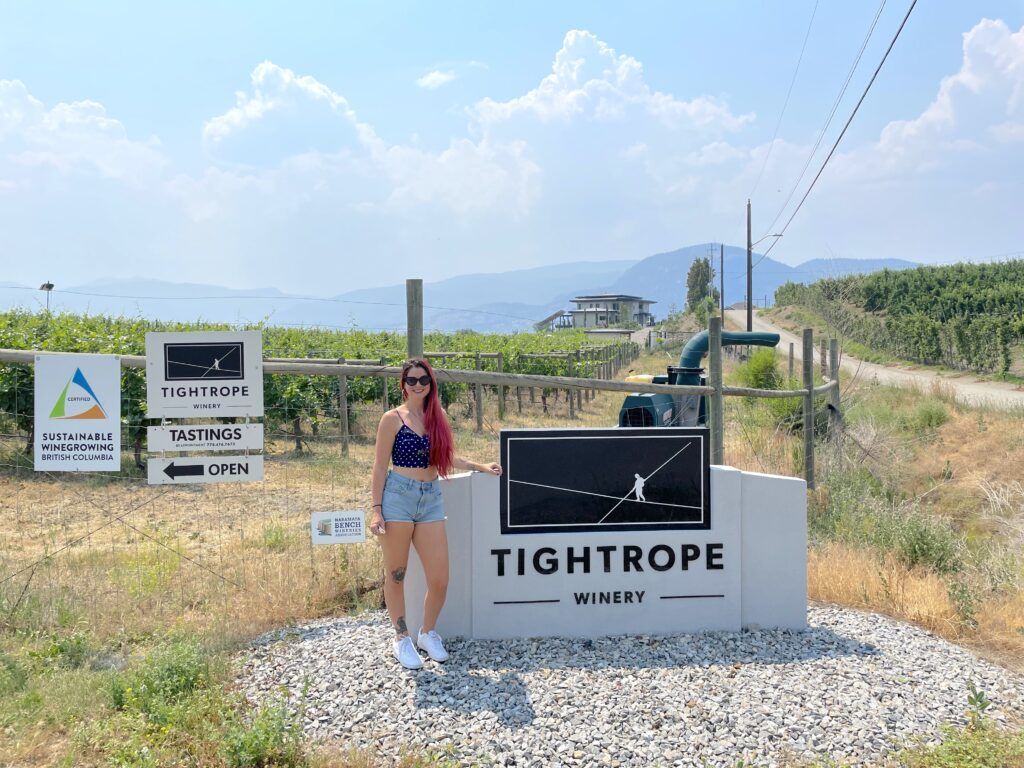 We moved on from there to Tightrope Winery. This winery is family owned and we even got to meet their three doggos! What a treat. We particular enjoyed their 2018 pinot noir rubis (served chilled, it was great).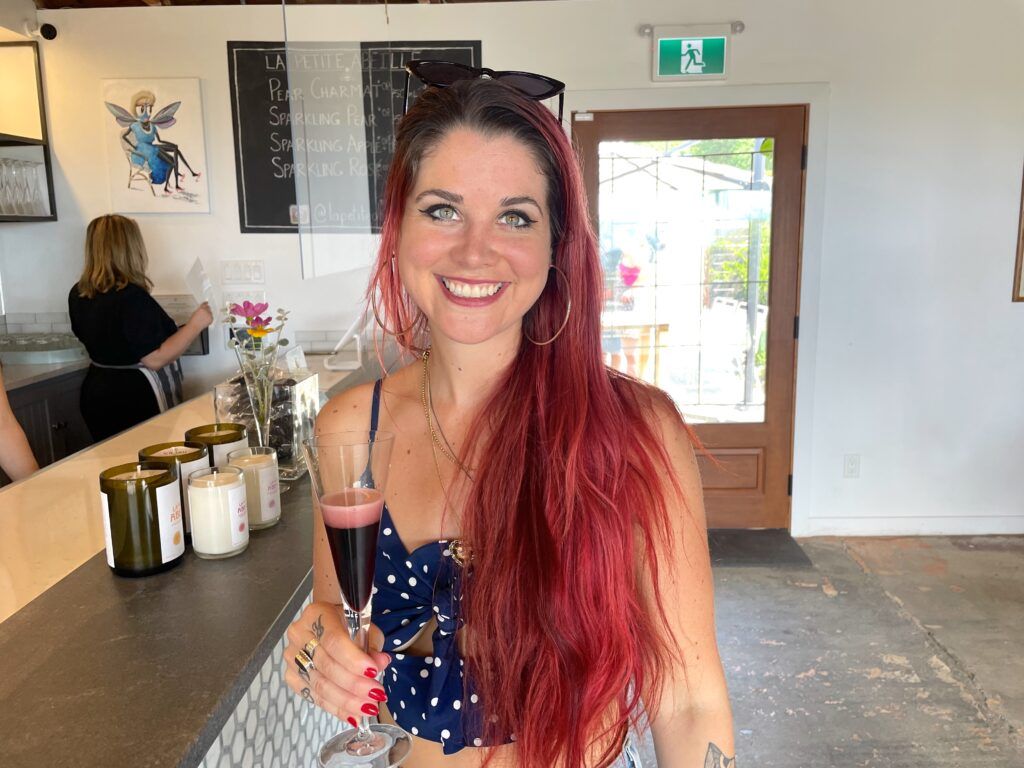 Just a second down the road lies the beautiful La Petite Abielle Cidery. I am an absolute cider lover and Fraser is from cider country so this was a great spot for us. I've never tasted cider like this before and it had champagne-like qualities! Favourites included the sparkling pear cider and the sparkling rosé cider.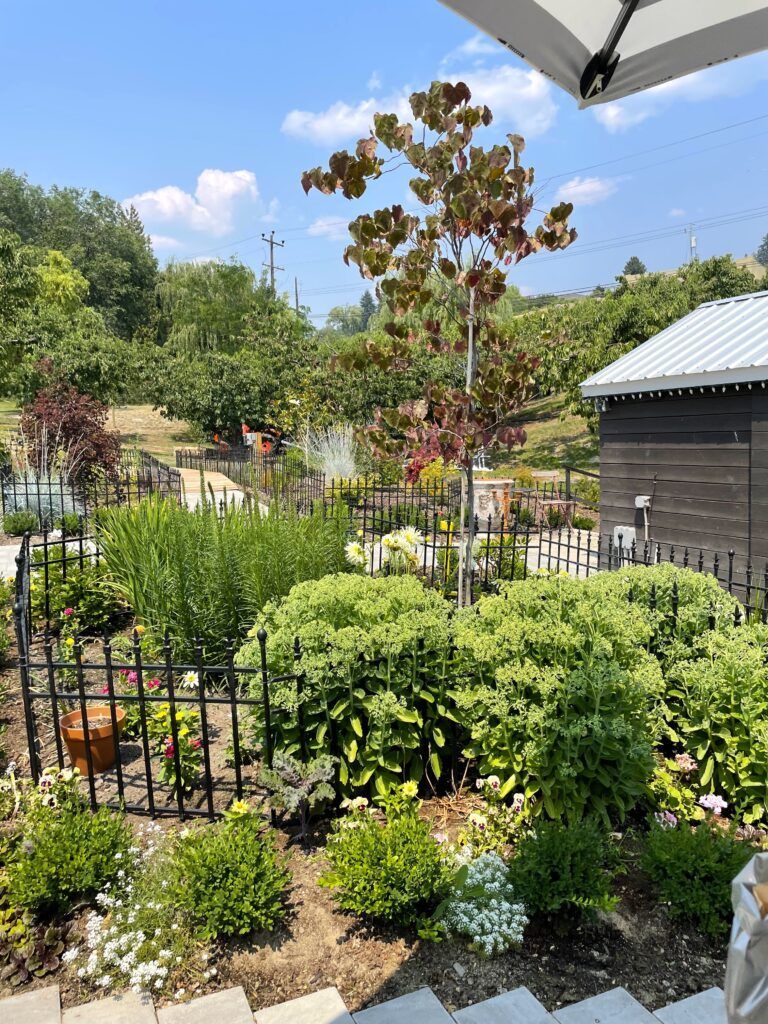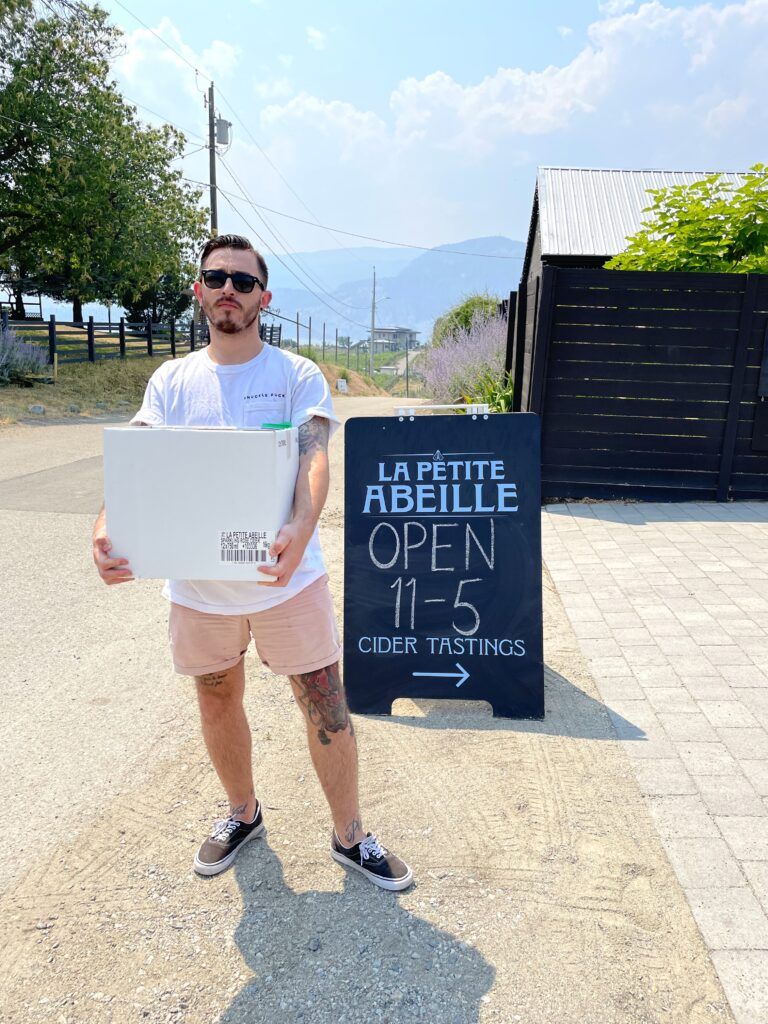 We then headed over to Black Widow Winery which was possibly our favourite experience. James was such an awesome tasting host! Black Widow is family owned and focuses on super small batch wines. I really appreciated the level of care and quality that goes into their releases. We loved their 2020 dry guwerztraminer and the Spiderling red.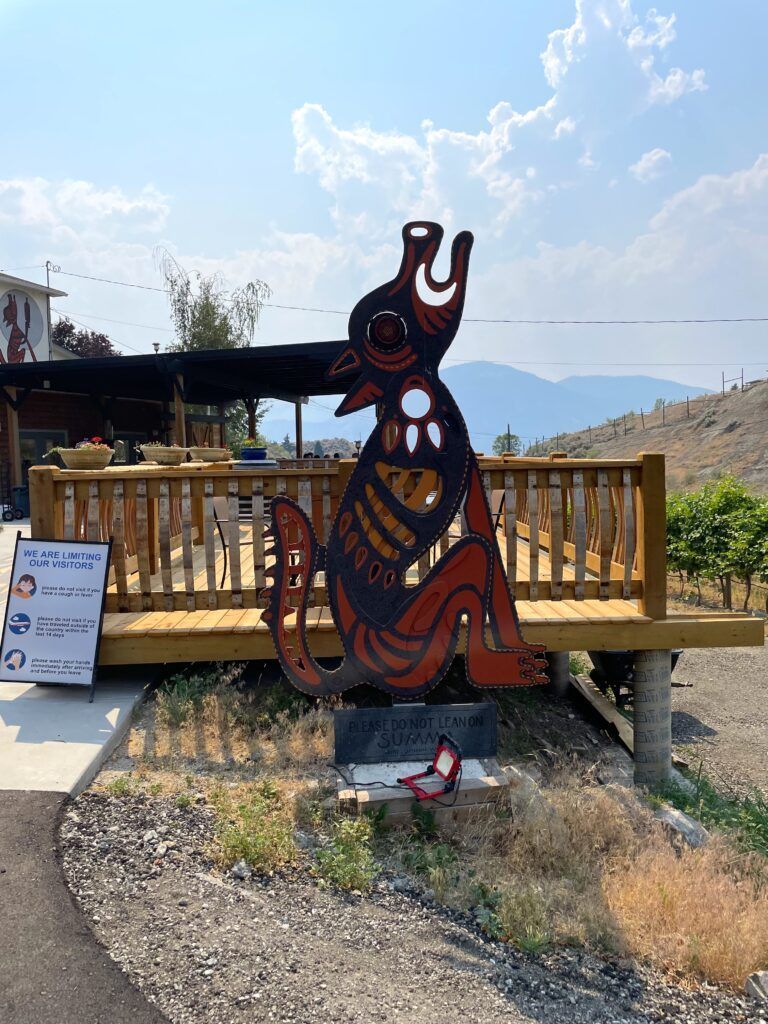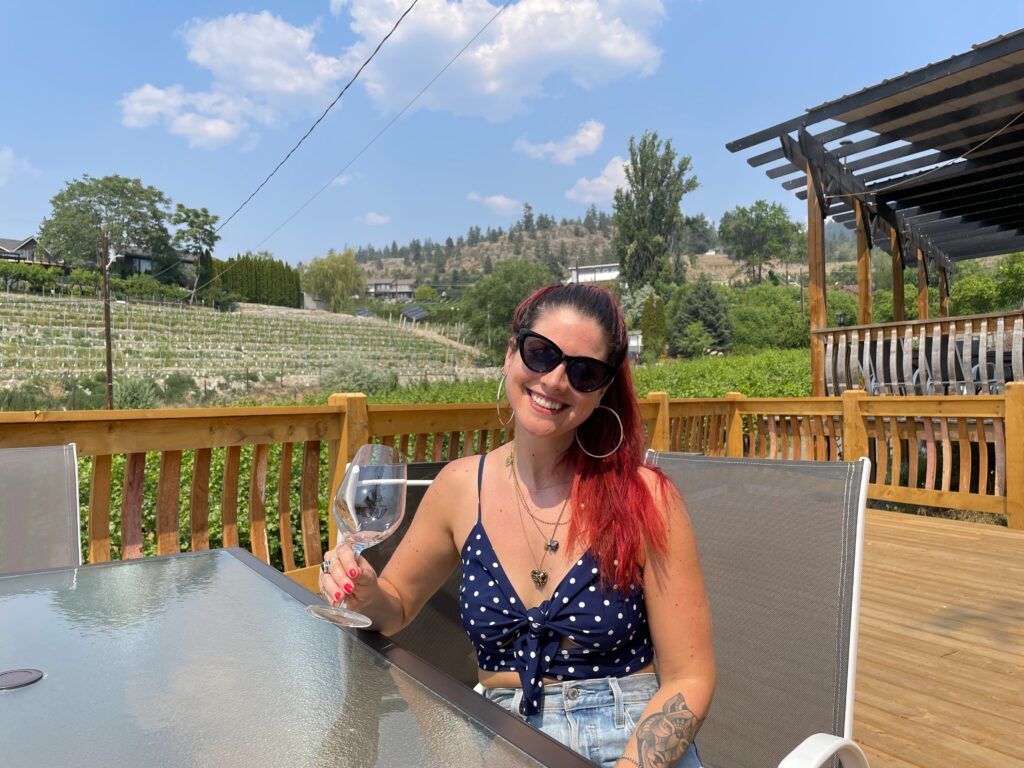 Next we walked over (read: dragged ourselves through the scorching heat, sweating profusely while carrying bottles and bottles of wine) to Howling Bluff Winery. This was the only winery we didn't buy from. It had a great patio and view but the wine was quite surprisingly not our favourite. I had been looking forward to this winery after reading incredible reviews. We were given very little information regarding the wines during our tasting. Perhaps it was just an off day but it didn't feel nearly as interactive, educational and personal as our other tastings.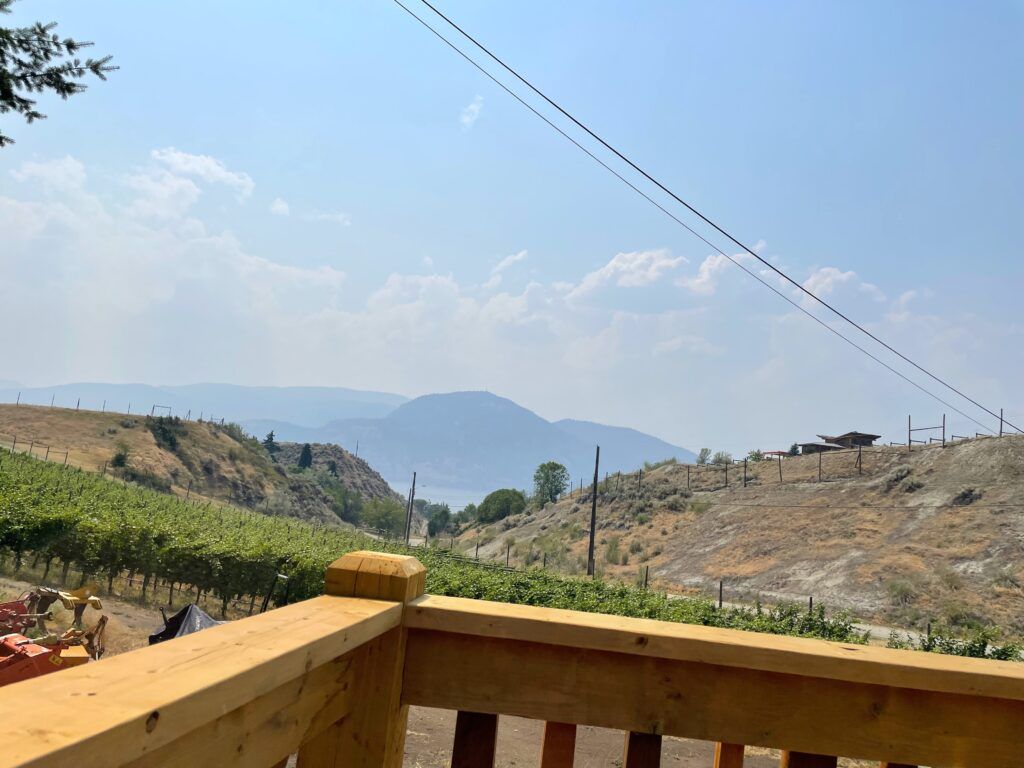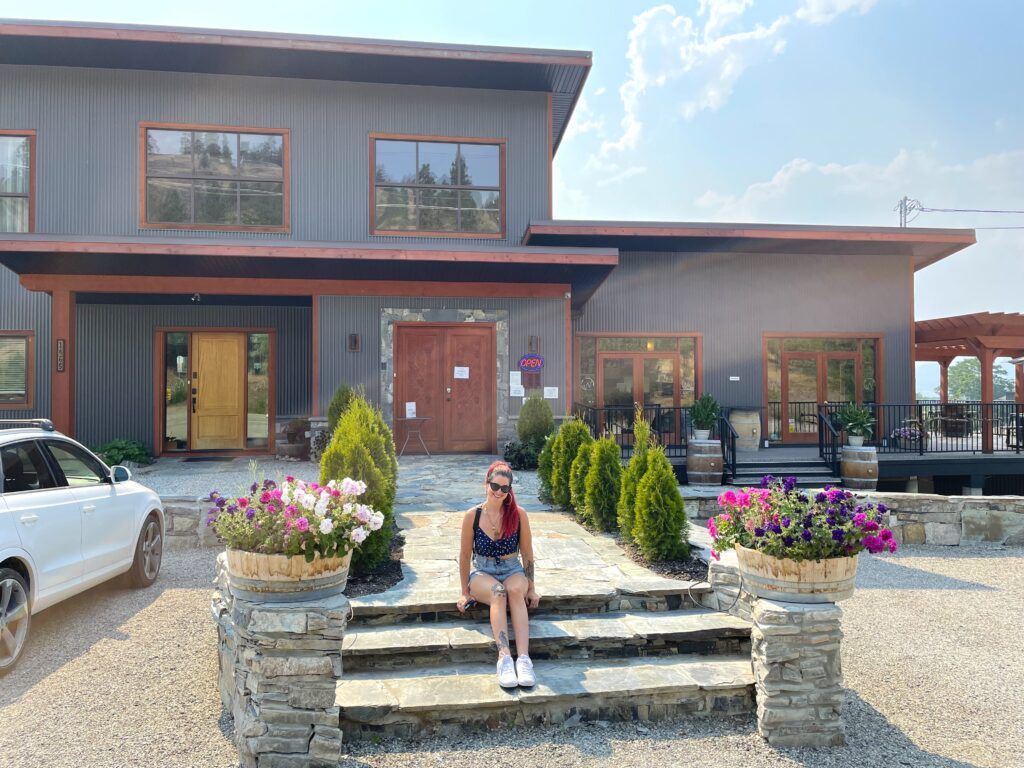 Lastly we headed to Wesbert Winery – a place we did not have a reservation for. This tasting was great and I would say the most educational of them all. We particulary enjoyed the Guwerztraminer (oh my god, I guess we like Guwerztraminer! We don't even usually drink white wine) and we also picked up a bottle of the Gamay. The staff at Wesbert are awesome and we couldn't resist picking up some crackers and brie from their fridge and heading to the beach nearby on their recommedation. They didn't mention it was a nude beach but hey, that's okay haha!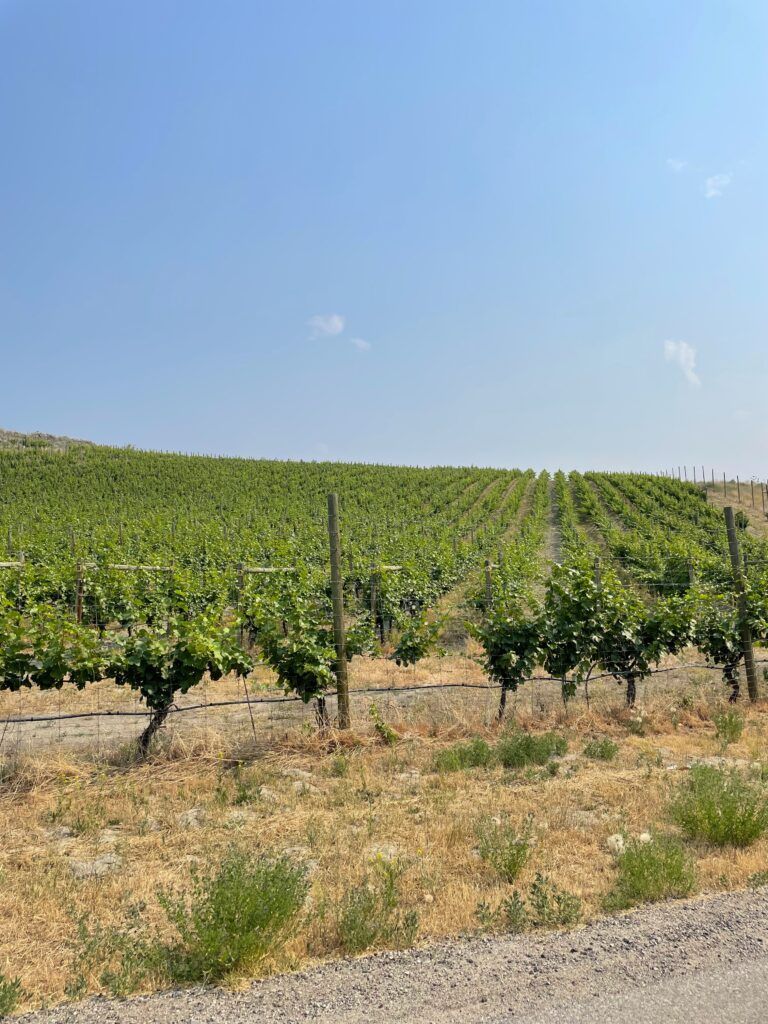 It was so much fun to spend the day checking out the wineries. You could really do the same thing a few more times over and not run out of new wineries to go to. I highly recommend it!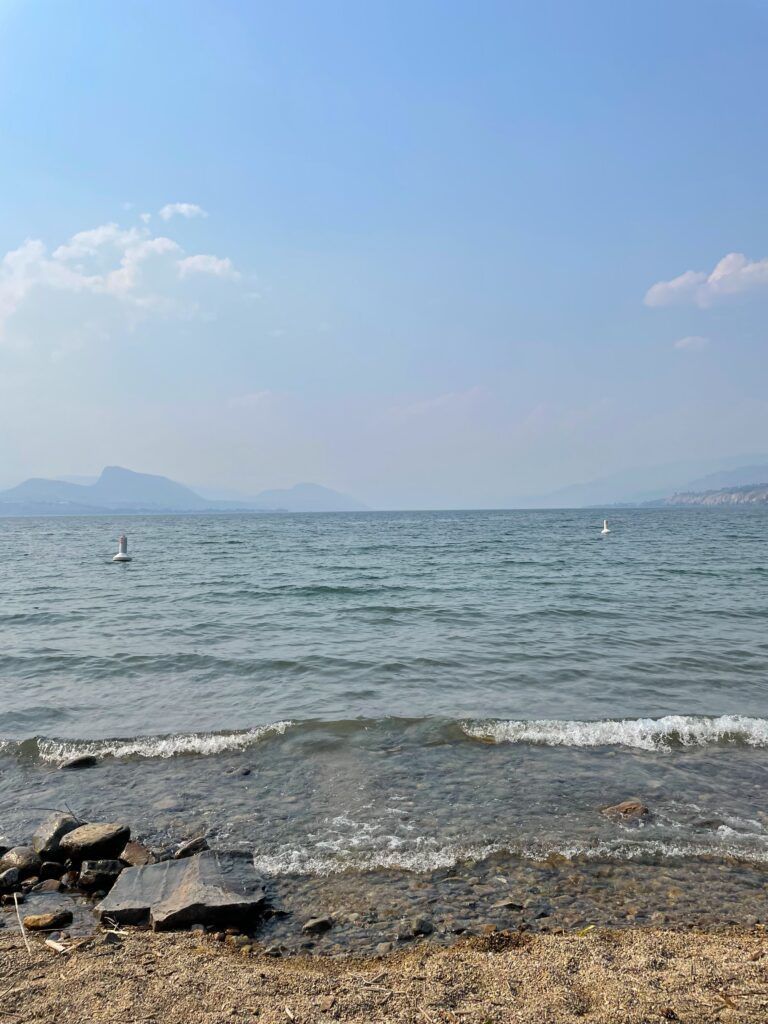 Yum